STYLE
Dive Into the Style of the Music Business With John Varvatos: Rock in Fashion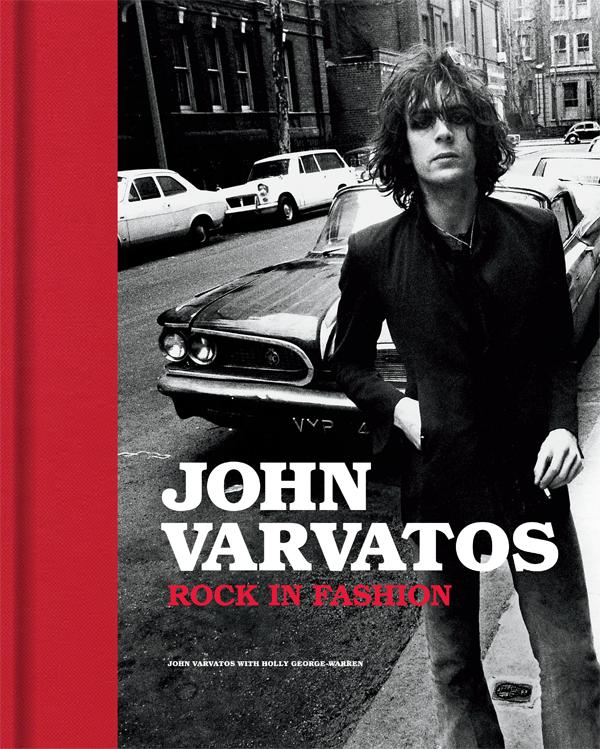 If you're keeping up with pop culture in present time, you probably know that fashion and music clearly coincide. We don't even have to name which kind of trendy top Miley Cyrus is known to be a fan of, or how Kanye West has incorporated his taste into his musical work. But this parallel of musical talent and style trends is nothing new. John Varvatos' personal, part design, part clothing and music industry confessionary book, John Varvatos: Rock in Fashion, is your first clue.
Article continues below advertisement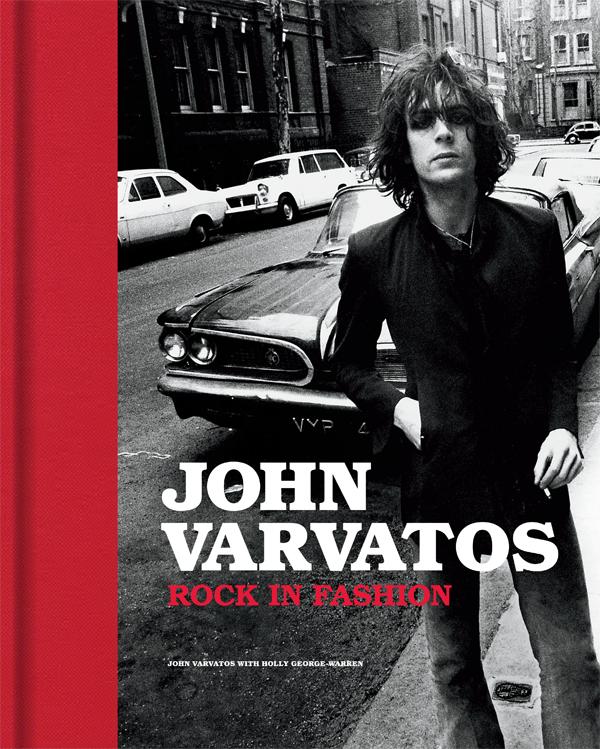 The legendary menswear designer has just released his latest project—one that has a lot of words between the seams. The book is based off of John Varvatos' love of music and how it influenced that of which he creates. He also touches on the greater perspective of the pleasant clash of both worlds with never-before-seen pictures of notable artists such as Jimi Hendrix and photos of his own past campaigns.