STYLE
Drybar's Alli Webb Shares Her Fashion Week Must-Haves!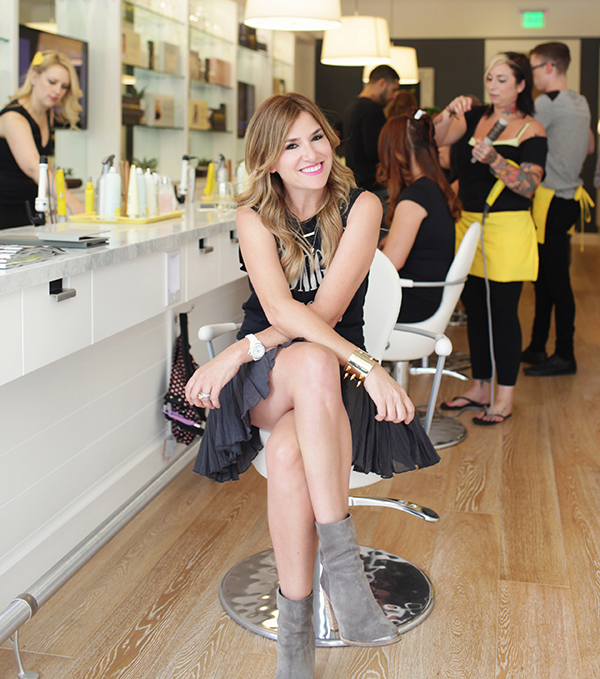 Alli Webb knows good hair. Between running 29 successful Drybar locations, being a super-chic mom, and launching a hair care line, if there's anyone you want to take advice from on how to prep for New York Fashion Week and what to wear running around the city, it's her. Check out the shoes, headphones, and beauty tools she swears by.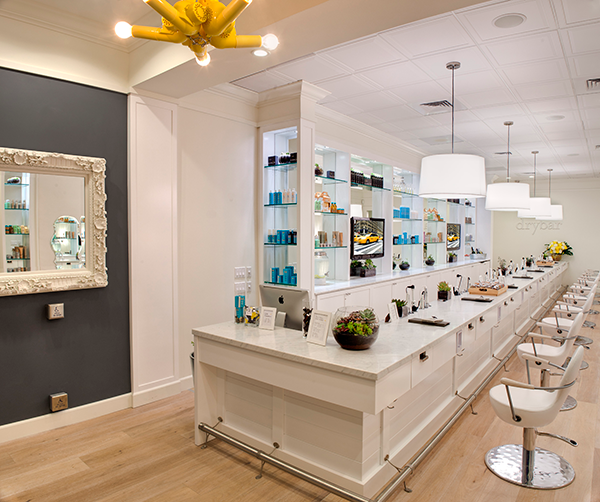 Article continues below advertisement
I am so obsessed with these boots. The sky-high heel and the open toe is just so chic. They look great with so many different outfits—I literally want to wear them everyday!
2. Jonathan Adler Stepped Diamonds Headphones
I mean, how awesome are these headphones? While I love my Apple ear pods, these are so much more fun! The bright, playful colors instantly put me in a good mood.
I just discovered this website which has such a great selection of cute dresses. I love this black and white shift number—it's perfect for day to evening, and can be easily dressed up or down.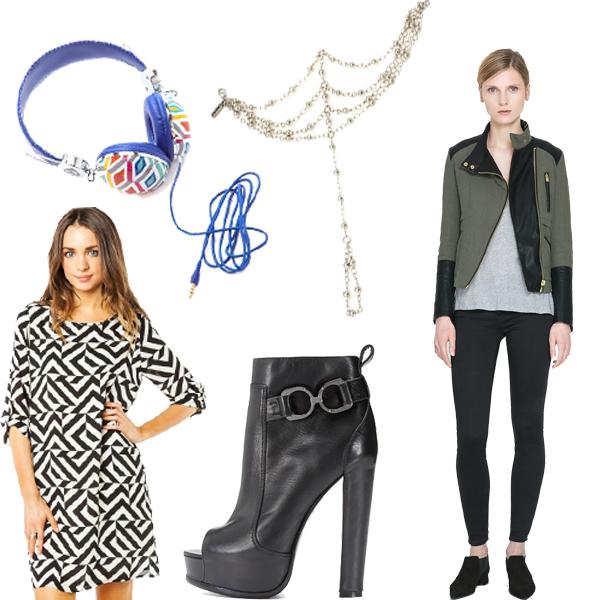 I am so in love with this piece. I think this is such a feminine, pretty and unique way to wear jewelry. The detailing is beautiful, and it definitely makes any outfit stand out!
Article continues below advertisement
I cant get enough great jackets and I knew I HAD to get my hands on this one the moment I saw it. I love the fit and all the zipper detailing. It's such a great piece for fall!
6. IT Cosmetics "Bye Bye Under Eye" Concealer
This concealer is so perfect for me. It gently covers bags and veins under my eye without looking or feeling too heavy. I don't wear foundation, so I need my concealer to be ultra light and easy to blend to my normal skin… this is it! It's also very long lasting, so perfect for a long day running between shows and attending events during Fashion Week.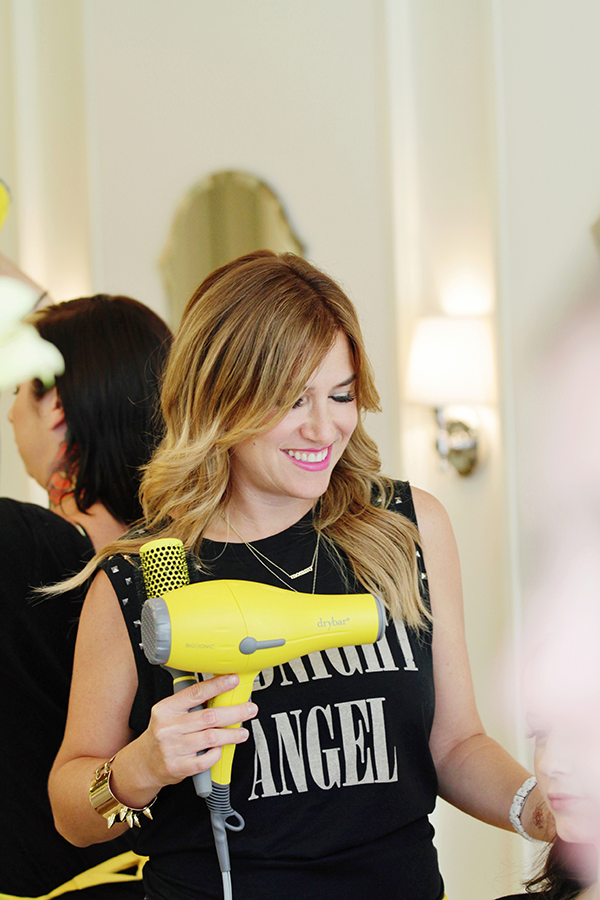 7. Stella McCartney Falabella Bag
Stella McCartney can do no wrong in my opinion! This is my "go to" bag—it's big enough for all my stuff (when you are a mom, you always have to carry around so many extra tid-bits!), and the metal detailing makes it look so cool.
8. Drybar 3-Day-Bender Curling Iron
I could not be more proud of this iron. It truly makes getting that perfect beach wave a breeze, and it's so SUPER easy to use! During Fashion Week, I like to rock loose waves that I know will look chic and last all day.
Article continues below advertisement
9. Logitech Keyboard for my iPad
This little keyboard makes typing on the iPad so much easier, and it also doubles as a hard cover—I never travel without it! It's ultra lightweight, and perfect for work on-the-go.
This VIP Pack contains travel size versions of all my Drybar essentials: the Detox Dry Shampoo, Money Maker Flexible Hold Hair Spray, and my personal solution for BIG hair, the Southern Belle Volumizing Mousse.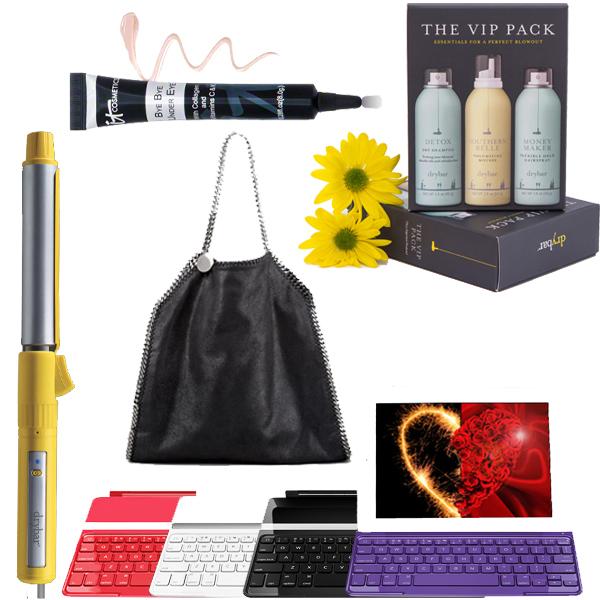 What do you think of Alli's fashion week must-haves? Will you be swinging by a Drybar soon for a serious blowout? Sound off in the comments below or tweet us @OKMagazine!