STYLE
Emmy Rossum on Beauty Risks and Her Biggest Shopping Splurge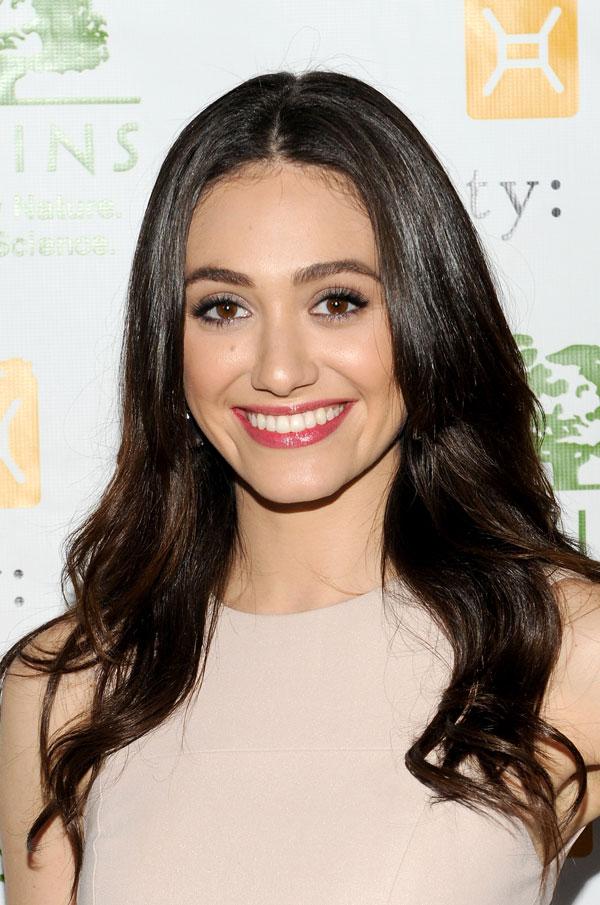 Here are some things you should know about Emmy Rossum. First, she is all kinds of smart. She's smart on shoes, (her faves being the comfy and always chic Chanel flats), a reliable source of knowledge when it comes to products, and a believer in Smarty Plants. Think you caught a typo? Oh, no. We caught up with the Shameless actress at the Origins Smarty Plants CC Cream launch event that benefited charity: water. And at the fabulous CC cream launch, we chatted beauty, fashion, and risks. What kind, you ask? Read on to find out!
Article continues below advertisement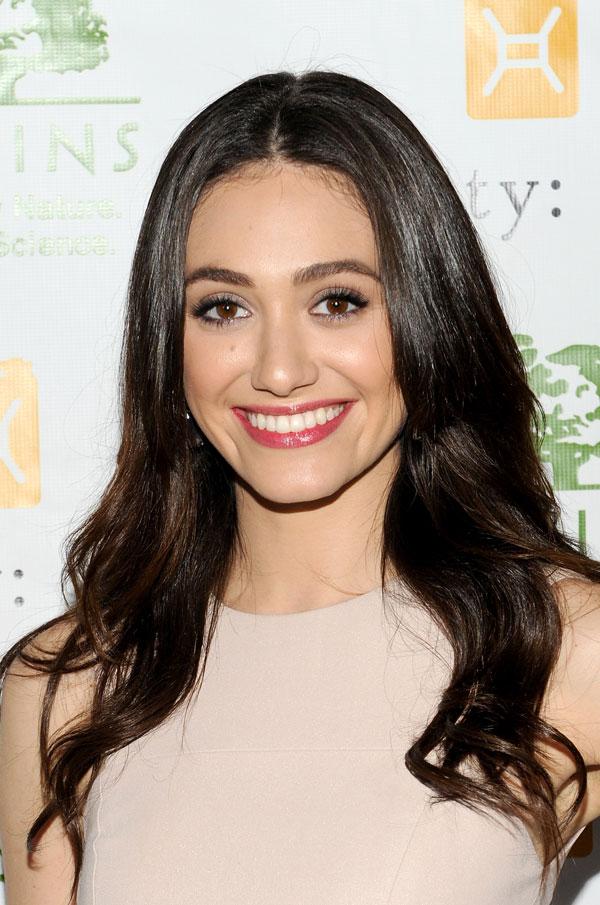 OK!: What's the biggest beauty risk you've ever taken?
ER: I got a pimple injected with cortisone once.
OK!: Did it work?
ER: It actually went away, but it's supposed to be not so good for you. It was a real good one—everyone was staring at it. My friend told me you could go to a dermatologist to get it injected with cortisone, which I don't think I'll ever do again.
OK!: Have any beauty remedies worked for you—like that one about putting toothpaste on a blemish?
ER: Oh no, that stuff never works for me. I do use this weird clay called Aztec Secret. It's a powder you buy at the drugstore. You add apple cider to it and it makes a nice drying mask if you do have a zit.
OK!: Do you have a hidden beauty talent?
ER: I am really good a popping pimples.
Will you try out Smarty Plants CC Cream? What beauty risks have you taken? Tweet @OKMagazine and leave a comment below.