STYLE
Emoticon Charm Necklaces? The Item That Should Top Your Shopping List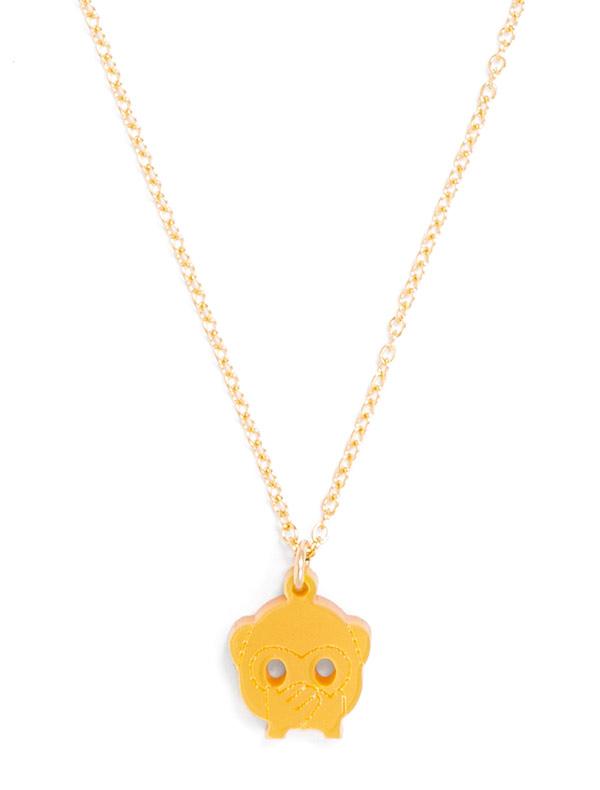 Everybody has a go-to emoticon. A simple smiley face. The thumbs-up sign. A cat with a whole lot of love in her eyes. Clinking beer glasses. What about those two gals dancing?
Hey, they say a picture is worth a thousand words, and sometimes these little illustrations are the way to go via text. But besides messaging, would you wear 'em as a part of your outfit?
OK! News: All Three Frozen Characters Are Cast for Once Upon a Time
Article continues below advertisement
BaubleBar has launched a new collection of totally customizable charm necklaces that feature some of your very favorite emoticons, like those memorable monkeys. You basically build the necklace from scratch, selecting the type of metal chain, the color of the actual charm, and the length of the chain.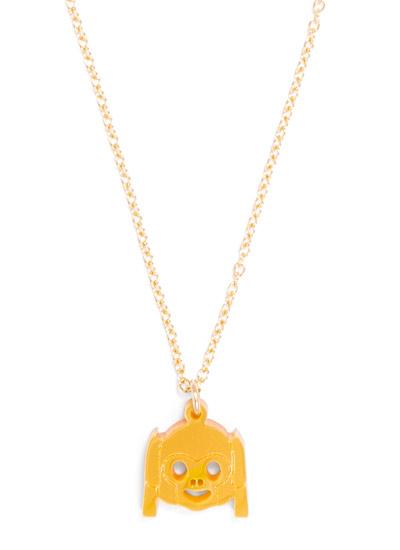 While you might assume the cost of creating such a digital age keepsake is astronomical, each necklace only rings up at $25 each—which yes, is cheaper than your smartphone and the case you've picked up to protect it.