STYLE
Goop is Offering a Designer Holiday Collection, and It Goes By the Name of Michael Kors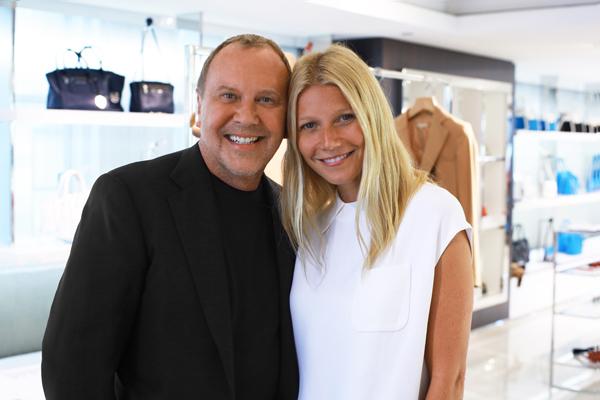 Going to google goop this holiday season? Don't be surprised if you see Michael Kors' collections pop up in your browser. The founder of the lifestyle site, Gwyneth Paltrow, has teamed up with the designer to present an exclusive collection to the site. Hmm.. Giving the gift of impeccable style doesn't seem too difficult after all.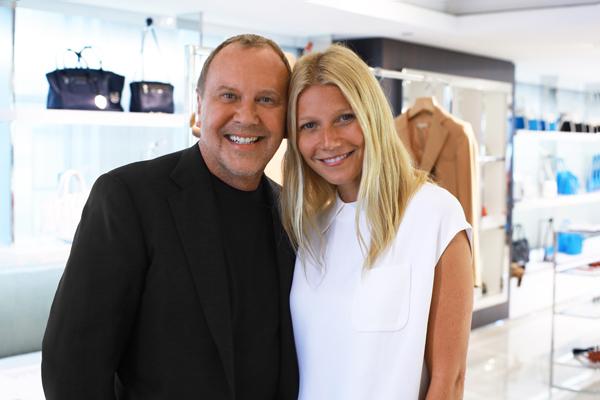 The selection of special items will be ready-to-wear, pleasing all those customers out there that aren't, you know, walking down red carpets every day. The site is also said to have other Michael Kors products listed for sale as well. Does that mean a bag or two?
Article continues below advertisement
When explaining the collaboration in a recent press release, Gwyneth said, "I thought it would be wonderful to reinvent some of my favorite vintage Michael Kors looks that I have kept for years, that I wear over and over."
What do you think of this team? Will you check it out? Tweet @OKMagazine and leave a comment below.