STYLE
Have You Seen the Sneak Peek of Penelope Cruz in the Trésor Lumineuse Commercial?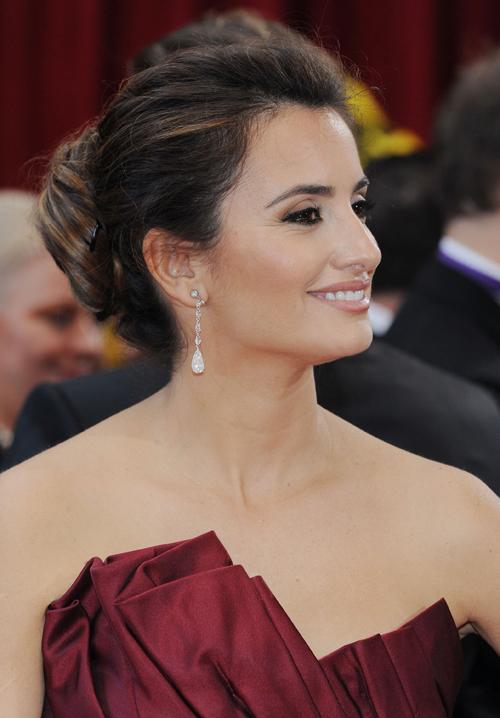 It's not every day a chiseled boxer falls head-over-heels for you and meets you at a Hollywood black-tie event. I mean, does this fairytale moment ever happen to anybody? Here's hoping! For Penelope Cruz, new mother, actress, and legendary beauty, this anecdote is a portion of her Trésor Lumineuse commercial for Lancôme.
Like Lily Collins, who was just recently announced as a brand ambassadress, Penelope holds the title for the cosmetic company's 23-year-old, floral-filled fragrance, Trésor. The newest installment is just as romantic as ever, with a scent composed of notes like jasmine, rose, iris, peach, and vanilla.
Article continues below advertisement
Watch the sneak peek here and tell us what you think by leaving a comment below or tweeting us @OKMagazine.