STYLE
Lily Collins Shines as Lancôme's Gorgeous New Brand Ambassadress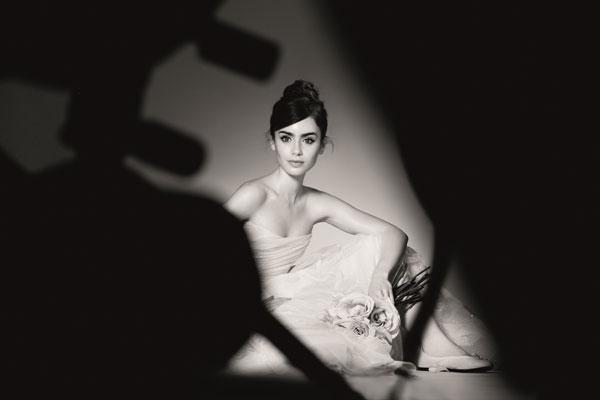 Mirror, Mirror on the wall, who is the new and absolutely gorgeous brand ambassadress for esteemed beauty brand Lancôme? Actress Lily Collins in all her fresh-faced beauty will be making her grand appearance with Lancôme come January of next year, which is really only a few months away. In our opinion, the celebrity's cosmetics venture is only a natural progression of her flawless style.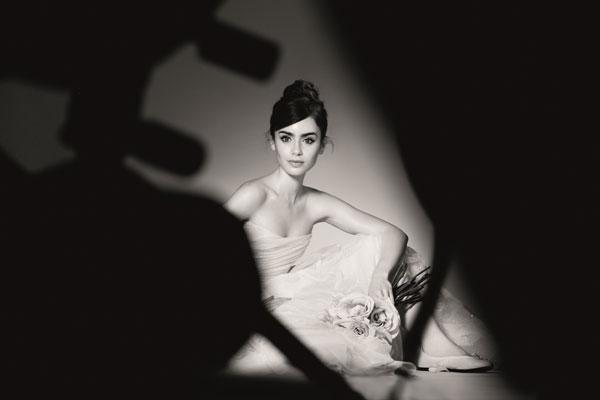 Article continues below advertisement
Photos: Eva Longoria's Many Wardrobe Changes at the ALMA Awards
During her The Mortal Instruments: City of Bones tour, the actress killed every single one of her premieres in creative, unique, and completely flattering outfits—not to mention acing each beauty look with her fabulous taste in a bold lip hue.
Lily is more than excited over the partnership, too.
"It's an absolute honor and privilege to have been chosen to represent the Maison Lancôme. I have always admired the brand's unique and distinctive appreciation for inner beauty and grace, elegance, and utter radiance.  I feel incredibly lucky to be included among the most inspirational women ambassadresses for one of the most prestigious brands in the world. It's truly a dream come true," said Lily in a recent press release.
Are you psyched to see the ad campaigns? We are! Tweet your thoughts @OKMagazine and leave a comment below.