STYLE
Is Kanye Teaming Up With the Jenner Girls on Their New Clothing Collection?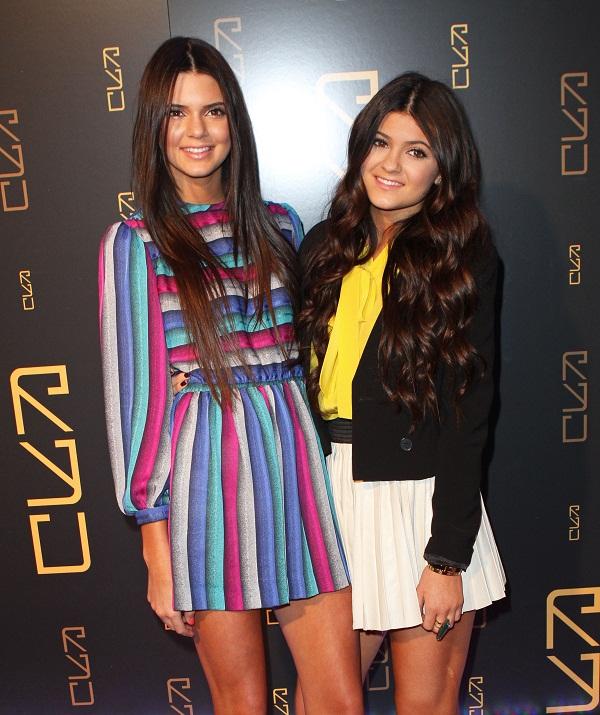 Article continues below advertisement
Photos: Julianne Hough Adds New Styles to Her Sole Society Collection
Kylie admitted, "I was in the kitchen and so was he and I was just talking about my clothing line and how excited I was and he was like, 'Your clothing line–I can help you and design. We can do this!'"
OK! News: Try These Digital-Printed Fashion Picks
Um, they definitely could make that happen. The teenage ladies also commented on dressing for their age—a topic that holds many differing opinions. "It's jealousy mostly, too–from young girls who are our age who are saying we look too old. But I mean, I think that we understandably–in my eyes–dress a little older because of our sisters. We have older sisters who we've been around our entire lives," Kendall explained to Fashionista.
Hey, if Suri Cruise wears heels now, we think the Jenner sisters are doing just fine.
Do you want Kanye to collaborate with Kylie and Kendall? Tweet @OKMagazine and leave a comment below.