STYLE
Jeannie Mai's Makeup Trend Tip: Try a Matte Lip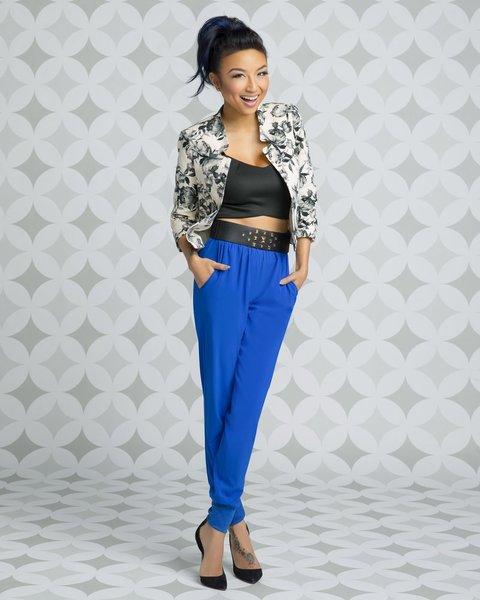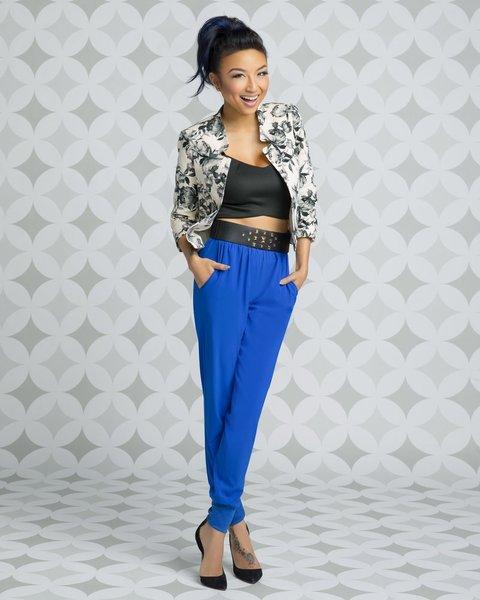 As a group, it goes without saying women have really embraced lip gloss. From lip plumping to moisturizing varieties and everything in between, a shiny lip is a happy lip. But The Real's Jeannie Mai suggests we break out of our comfort zone and go matte...or at least try it.
Photos: The Best New Fragrances To Add To Your Collection
"I would have to say one thing women can't find comfortable for whatever reason is matte lips," she says. "I think it's quite modern looking when I see a girl rocking a non-glossy lip—you can tell she's ahead of her fashion game. If women can cut the gloss for a second and try a matte lip I think that's really, really different."
Article continues below advertisement