STYLE
Jesse Tyler Ferguson Talks Marriage Equality, Bow Ties, and Project Runway!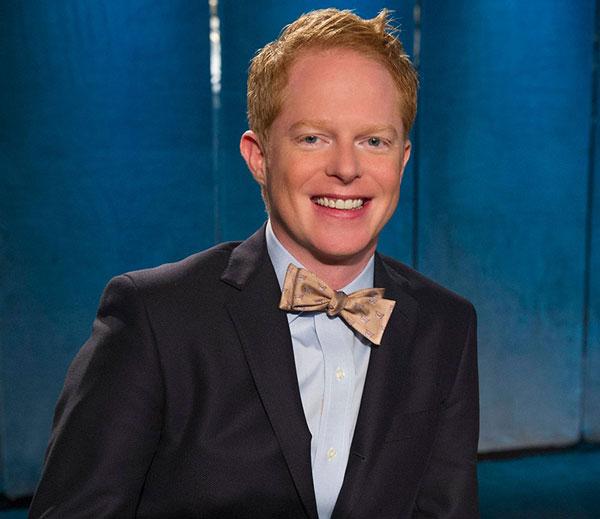 Article continues below advertisement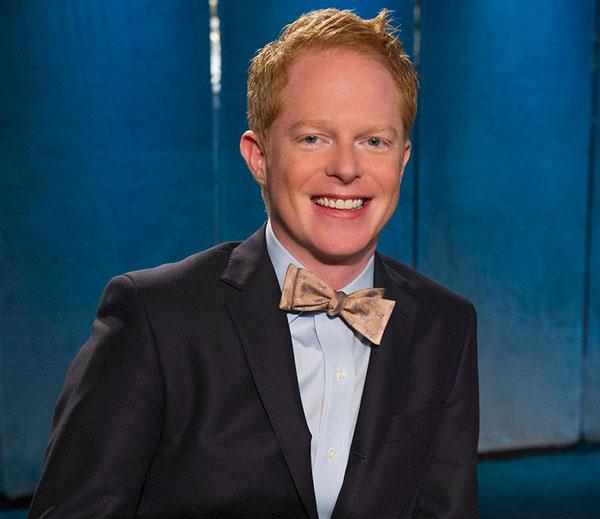 So you wanna know what the impromtu chat with a few lucky editors, and Jesse was all about? Jesse is the co-founder of Tie the Knot. It's an amazing charity that supports marriage equality and civil rights with proceeds from the sale of intricately printed and colorful bow ties.
Photos: Try Out the Digital Print Trend
Since Jesse Tyler Ferguson co-founded this foundation with Justin Mikita, I had to know about at least one of the best ties he's ever rocked. It's not a simple black classic piece—oh no, the one he mentioned has feathers and was crafted by Viktor Luna.
OK! News: Do You Remember All These MTV VMA Hosts?
"He wore a feathered bow tie on I think the season finale of his season, and I adored it. So when I met him for the first time, I told him about that bow tie that I was obsessed with. And about three weeks later, one arrived in my mailbox," says Jesse.
When it comes to designing the ties that are sold on the site, Jesse explained to an editor that his inspiration is varied.
Article continues below advertisement
"It's just simple sometimes as, you know, just seeing a text file that we really like, whether it be like a pattern on the street or, you know, a throw pillow on our living room. And sometimes we'd snap a photo of it and use that as a starting off point," he explains.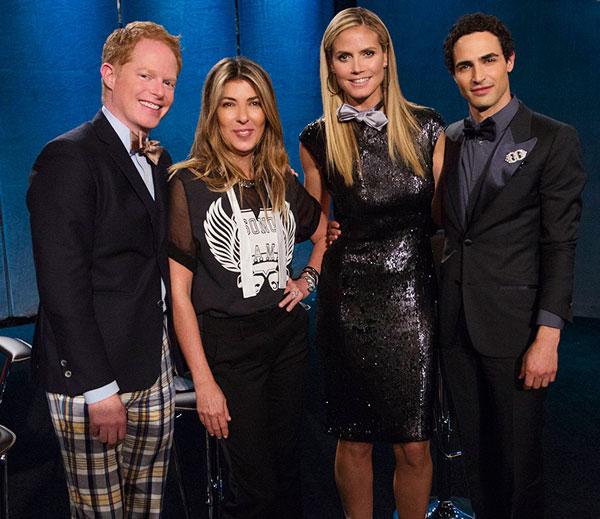 While bow ties are typically viewed as a menswear accessory, they aren't exclusively for lads. Females shouldn't be weary of rockin' them, and Jesse has a specific reason.
"Fashion has meant to be bold and has meant to be pushed. And I think that, you know, people who are taking our bow ties and trying to wear them in different ways. So it's really inspiring," he says.
He also shared that the bow tie trend was a part of his wedding, as he gifted the treat to his guests.
The show airs tomorrow night at 9 p.m. Will you be tuning in? Tweet @OKMagazine and leave a comment below.