STYLE
Joe Manganiello Shaves His Scruff—See His Hot New Look!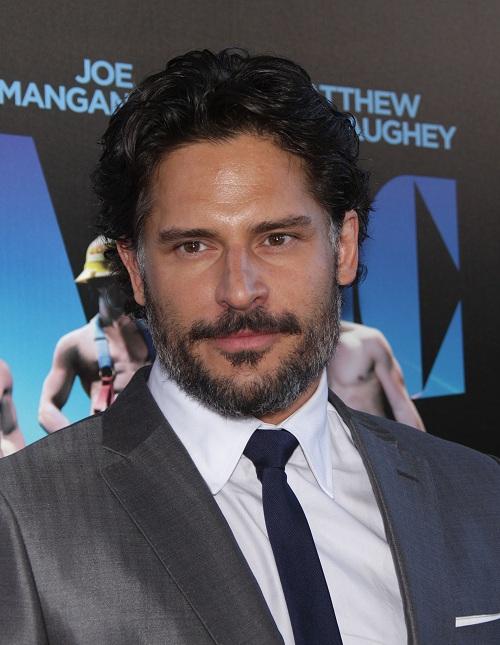 Joe Manganiello showed off his freshly shaven face at the 2013 Style Awards and looked hotter than ever! The True Blood actor is known for his signature scruff, so the real question is, what caused the facial hair switch-up? We have a feeling the star is prepping for a new movie role, but no official statement has been released on his new do.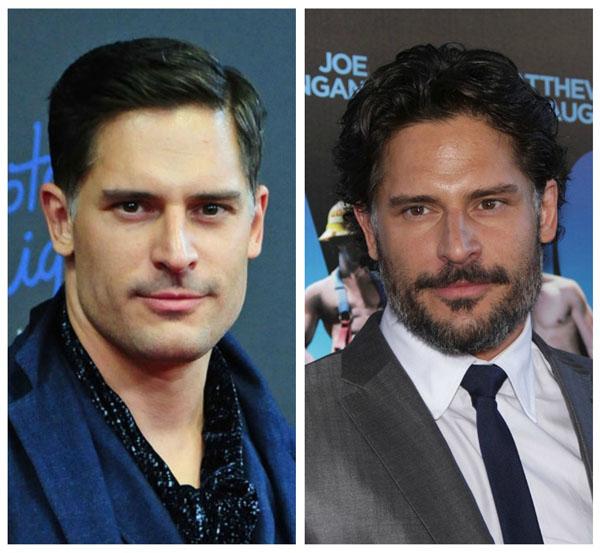 While Joe's fresh shave is super sexy, we can't decide which look we like better. The world fell in love with the hunk as Alcide Herveaux on True Blood and then the flame was reignited by his cameo in Magic Mike. So the moral of the story is, Joe's one lucky guy to be blessed with such hot genes!
Article continues below advertisement