STYLE
Legendary Supermodel Gisele Bündchen Is the New Celebrity Face of Pantene!
A choice both appropriate and thrilling for those out there that meticulously studying the long, beachy locks of supermodels, Gisele Bündchen has been named the new brand ambassadress for Pantene—a hair care brand that has claimed the number one spot in the world for its specific attention to your strands.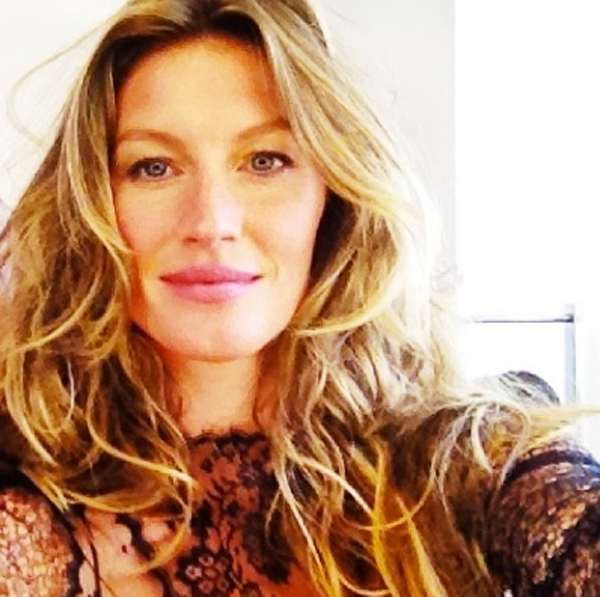 All those years that Gisele pranced down the catwalk with her extraordinary wings fluttering behind her, tell us you didn't keep one eye on her relaxed, visually damage-free, beachy waves. The model, who has graced the cover of countless magazines and owned campaigns for several elite designers, as well as perfected the definition of multitasking with her beautiful and inspiring Instagram upload, will appear in Pantene's ads starting in 2014, an exciting time for the brand who will be debuting products including its anti-oxidant damage-blocking technology.
Article continues below advertisement
She continued with her appreciation for Pantene's Beautiful Lengths program that celebs like Zooey Deschanel also back. "I love that Pantene not only stands for healthy, strong hair, but also encourages women to give back specifically through a program like Pantene Beautiful Lengths."
Having a supermodel's hair product tricks? Yep, we're into it.
What do you think of Gisele's new partnership? Tweet @OKMagazine and leave a comment below.