STYLE
Look for Less: Julianne Hough and Lily Collins' Celeb Bestie Style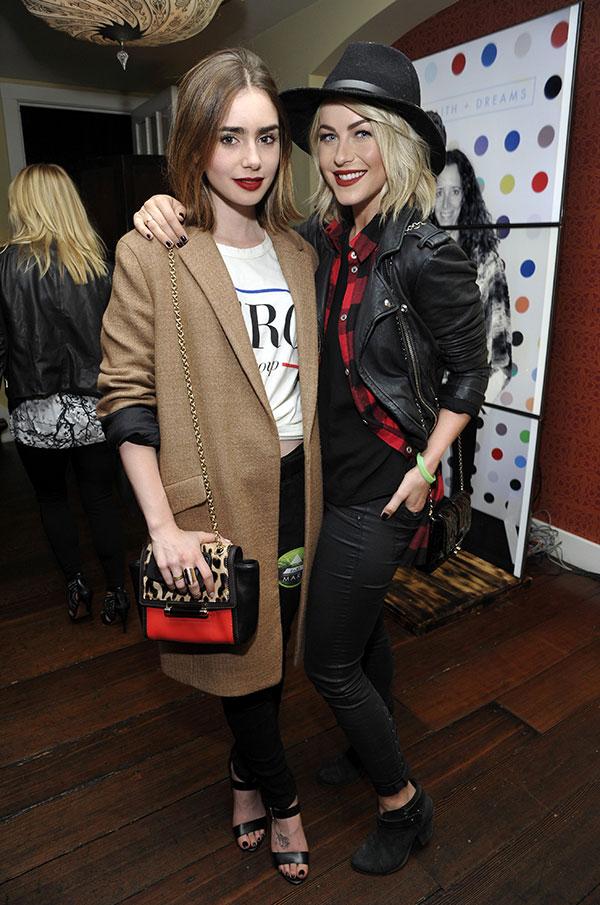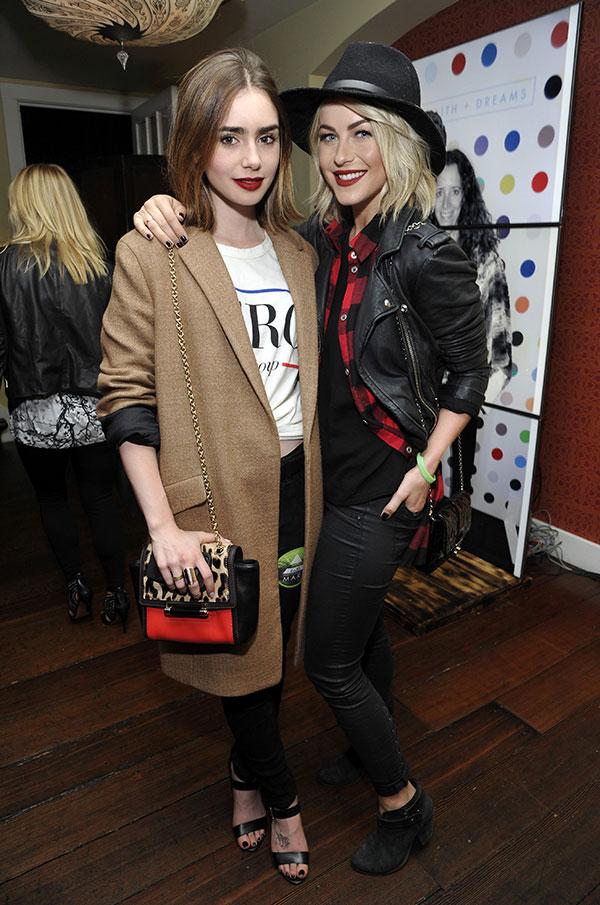 If you could choose an outfit to recreate in this stunning snapshot of Julianne Hough and Lily Collins, which one would steal away your heart? Did we just present you with an impossible celebrity style decision. Well, you can stop pacing because we've got the Look for Less details on both of these chic yet incredibly edgy Hollywood outfits.
OK! News: Styled By Stassi: Let's Talk Trends
Article continues below advertisement
Kai Aiyub, celebrity stylist to well-dressed celebs like Mischa Barton and OK! Australia contributor, revealed a bit of genius talent and broke down how you can recreate these outfits without completely emptying your savings account.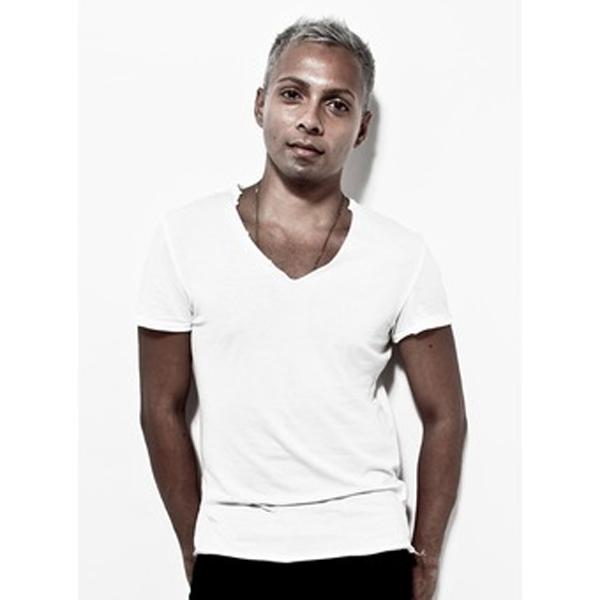 Take a look at Kai's shopping and style tips below!
"My style genre of the moment is when celeb BFF's do the Uptown/Downtown look. Think Serena Van der woodsen and Blair Waldorf from Gossip Girl. Lily Collins and Julianne Hough are the current style muses for this genre, and you can't help but 'fall' for their individual style," says Kai.
"Lily's own style is very chic, uptown, and polished. Even when casual in jeans and a T-shirt, it's always finished off with a long-line coat or a tailored jacket. Like Lilly, roll up your sleeves and show the funky lining. Though the color choices are quite safe, you can see that Lily went bold with her lipstick and handbag. Her bold lip color has become a part of her style now, but the she adapts to a tone suitable for the event," Kai explains.
Article continues below advertisement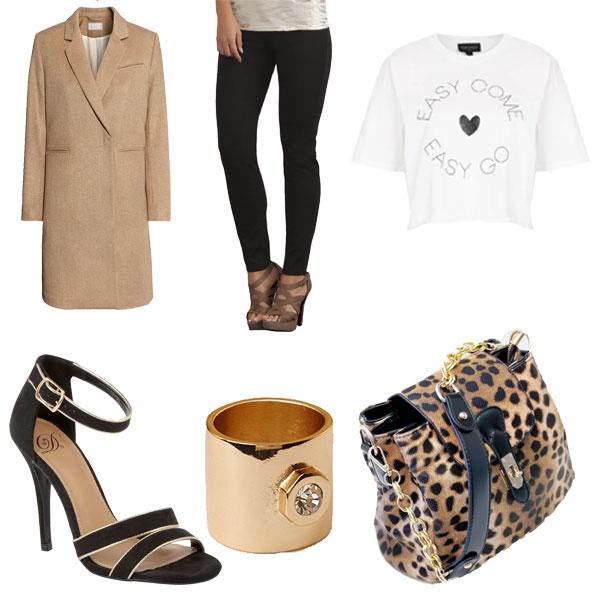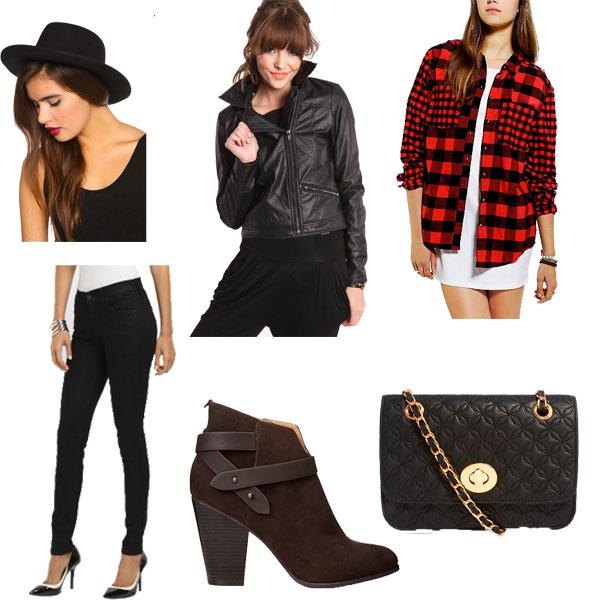 "Julianne is a lot more experimental with her style. You never know what you're going to get. I always tell my clients to go one size up in fitted leather jackets, as you can style it different ways. The menswear-style checkered shirt is a cool staple, as you can dress it up or down. The longer line of men's shirts can really make a rocker look stand out even more," Kai says.