STYLE
Maison Jules For Macy's Hits New York Fashion Week—See the Fab Presentation Pieces Here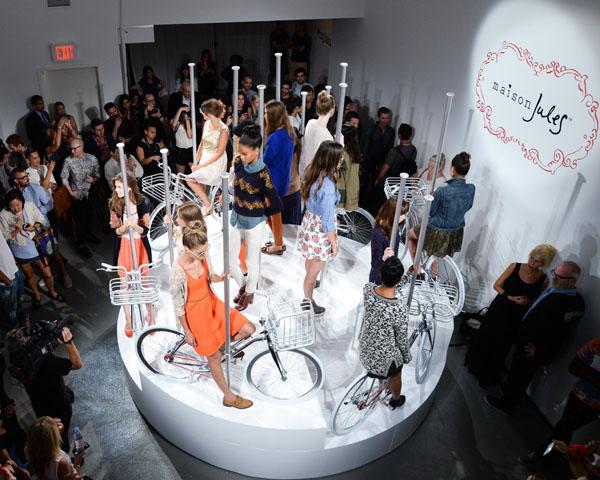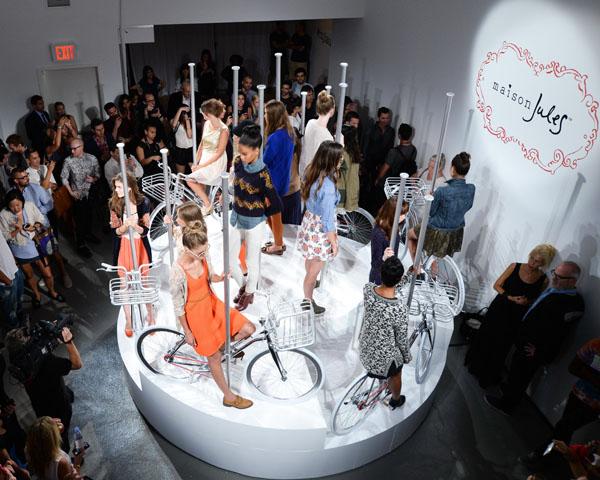 Walking into the room I was blown away by Maison Jules' presentation. The carousel not only gave viewers the opportunity to see every ensemble, but added a fun twist to the presentation. Trust me, you don't want to miss the collection's fun patterns, bright colors and sassy silhouettes!
Article continues below advertisement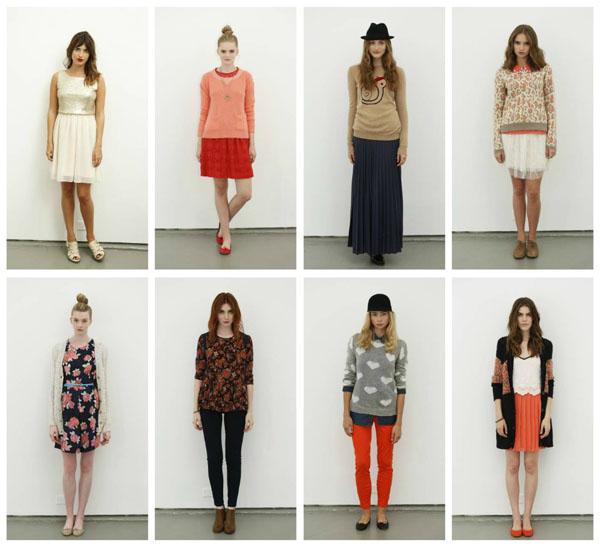 Another awesome aspect is that Maison Jules' new line is full of affordable pieces. Shoppers can grab the perfect outfit for under $100—now that's a bargain! Plus, the collection allows buyers to mix-and-match with their current wardrobe which is always a must. Check out the Maison Jules collection exclusively at Macy's and see first-hand what the models rocked at the New York Fashion Week presentation.