STYLE
Marchesa's Georgina Chapman Talks Partnership With Revlon, Teases Project Runway: All Stars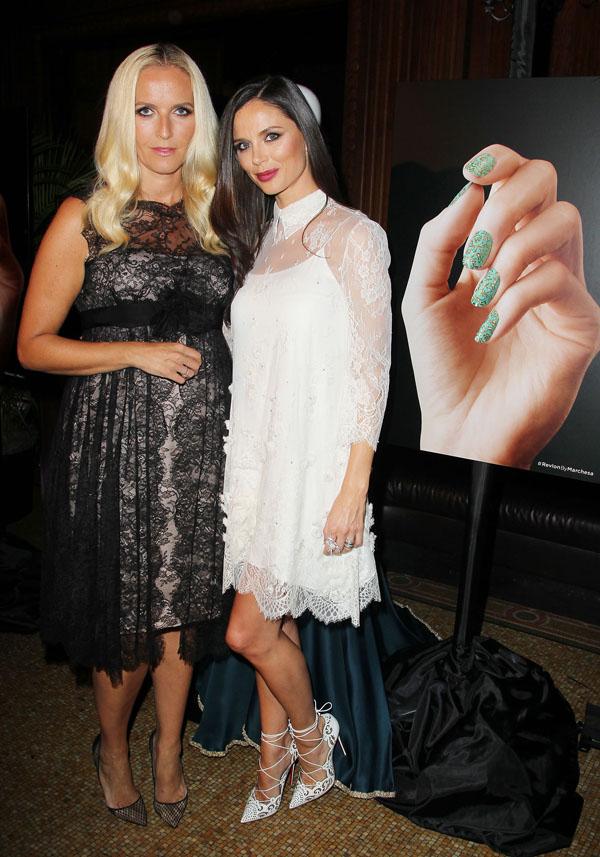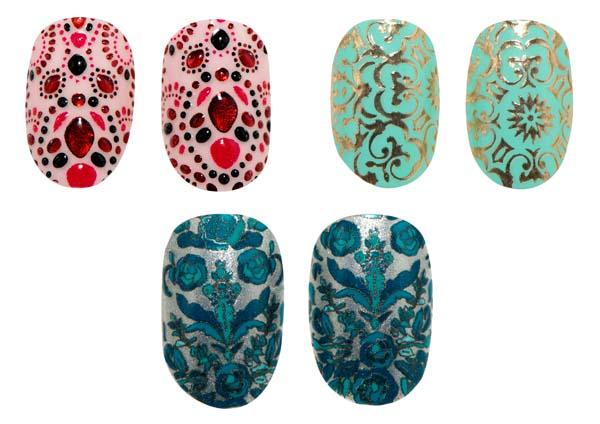 Article continues below advertisement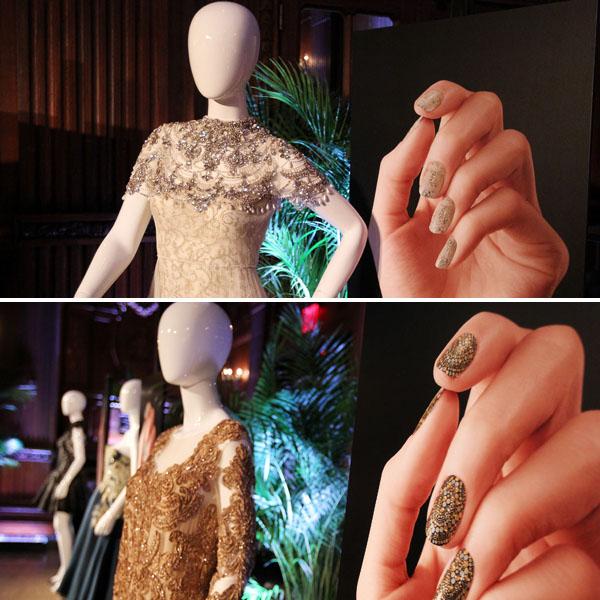 PHOTOS: Best Beauty Gifts For This Holiday Season
We caught up with the design duo behind Marchesa at a glamourous party held in their honor at NYC's famed Plaza Hotel. Here's what Project Runway: All Stars judge Georgina Chapman and her design partner Keren Craig had to say about the collection:
OK!: How did you get involved with Revlon?
Georgina Chapman: Well we were approached by Revlon and we just thought it was such a natural partner for us. They believe in empowering women through beauty, and I think that's what we like to think we do at Marchesa too.
Keren Craig: Yeah, we wanted to do something glamourous and we wanted to translate some of the ideas of the beading from the dresses and the intricacies of the dresses to the nails.
OK!: It's a little different that doing a regular old nail collection. Why did you decide to create the appliqués instead of just polish?
GC: Well I think as Keren said, it seemed a very obvious way to get our embroideries and our aesthetic into the beauty world. It doesn't really translate into specific colors.
Article continues below advertisement
OK! Do you think we'll see it on the red carpets coming up?
GC & KC (in unison): "HOPE SO!"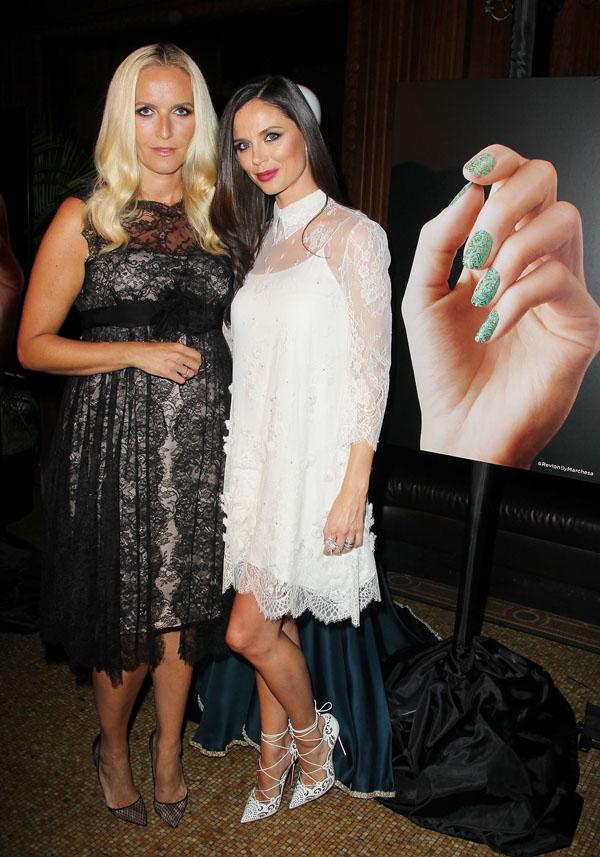 OK!: Well we are really looking forward to it! Thanks for chatting with us.
GC: Thank you!
KC: Thanks so much!
So there you have it! Super chic nails from some seriously empowered women.
And you better believe we'll be watching the season premiere of Project Runway: All-Stars tonight at 9:30/8:30c on Lifetime—Will you watch? Have you tried the nail wrap trend? Share in the comments or tweet @OKMagazine.