STYLE
OK! Exclusive: Emmy Rossum and Karlie Kloss Chat Fashion Week Survival Kit, Love For Donna Karan and More!
Article continues below advertisement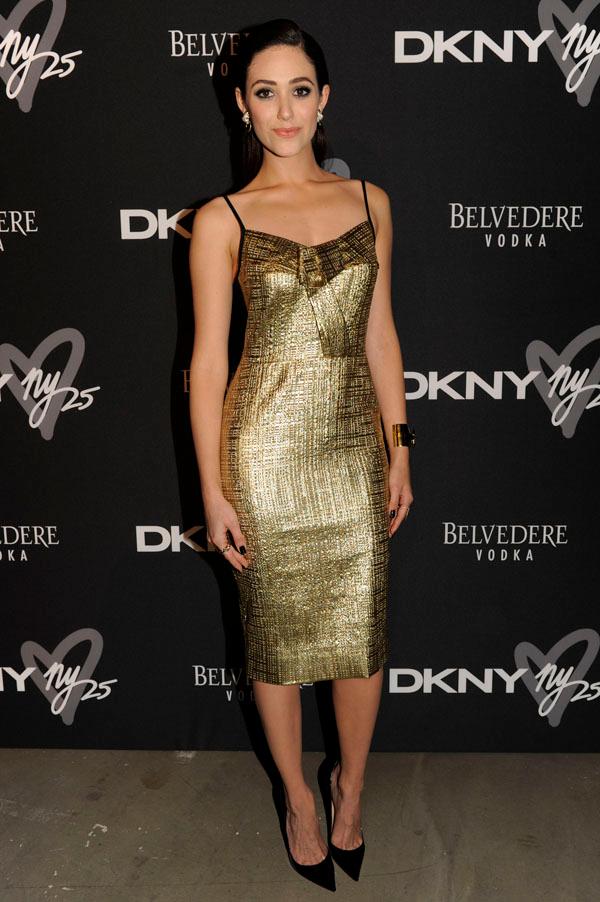 #DKNY25 was more than just a party, it was a celebration for 25 years of fierce fashion from DKNY. So why does Emmy Rossum love Donna Karan? "I think she's really true to herself and true to Manhattan sleek esthetic," Emmy revealed. And when it comes to the collection? "It's feminine, modern and really wearable."
A Behind-The-Scenes Look At Kim Kardashian's Shoot With Karl Lagerfeld
Supermodel Karlie Kloss also came to show support for her dear friend Donna. "25 years of DKNY is a massive milestone. 25 years is longer than I've been around," Karlie joked. "I've worked with Donna since I was 15 and she's incredibly inspiring."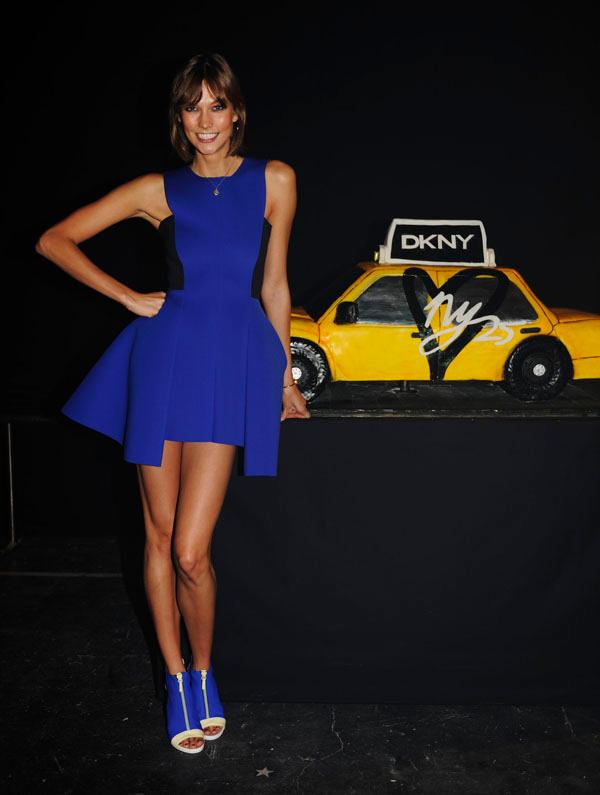 Both Emmy and Karlie have been jetting around New York City this week and what better accessory than a carryall bag? Karlie shared that she has been toting her fashion week survival kit in, "a great little vintage bag that is a no name." She continued by adding, "For me it's just having the essentials. I always have a Karlie's Kookies in my bag and my iPhone. That's all you need!"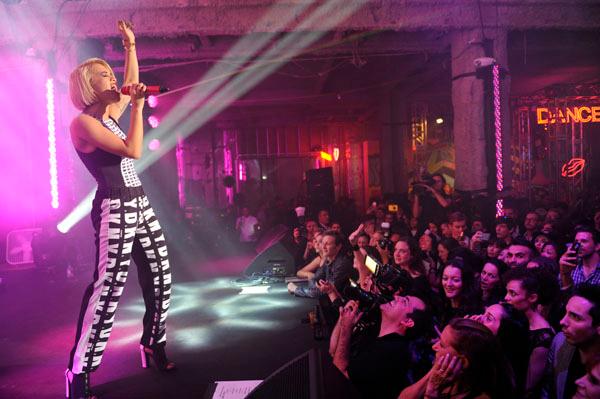 With fall quickly approaching, the starlets opened up about which pieces they are most excited to break out of their closets again. While "hats and gloves" are top on Emmy's list, Karlie is looking forward most to sweaters. "I love a beautiful cashmere sweater. Just really simple and elegant."