STYLE
OK! Loves: Detoxing Like The Stars At We Care Spa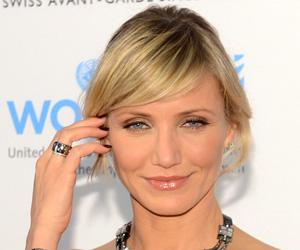 After over-indulging over the holidays and needing a kick start to get back on a healthy regime. I took a visit to one of my favorite detox spas ever - We Care Spa in Desert Hot Springs, California! Well if it's good enough for celebrities like Ben Affleck, Gwen Stefani and Gisele Bundchen then I was happy to give it a try!
It's a juice fasting spiritual retreat about 125 miles north of Los Angeles where you consume only liquids for your entire time there — may it be a 3-day long weekend or a 7-night trip — and some people even stay for a month!
Article continues below advertisement
I know this may sound horrendous, but honestly going there has been one of the best experiences of my life and I left feeling like a million dollars.
It's apt that the place is called We Care because the staff are amazing and really look after you while you navigate your way around the daily routine.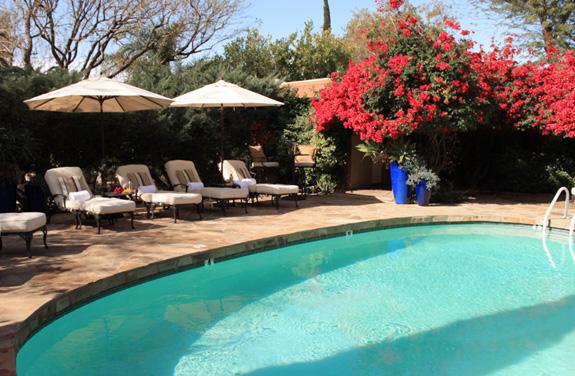 Poolside at We Care Spa, Desert Hot Springs, California
Each day I drank copious amounts of lemon mint water, Yerba Mate energy tea, fiber drinks, carrot or vegetable juice, teas to flush my liver and kidneys — and the highlight which is the soup that tastes like the best thing in the world at the end of the day.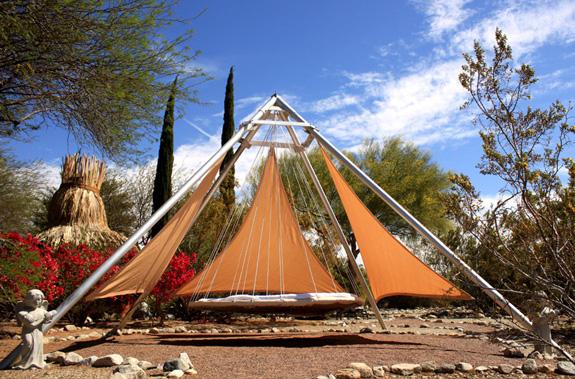 The Floating Bed is one of the highlights of the Spa
You have to visit We Care Spa to get the true essence of the peacefulness, beauty and serenity in the middle of the desert… I mean — they even have little bunny rabbits hopping around the resort. And with only 25 guests allowed at any one time you feel like you're on a family trip at someone's luxurious home, but still with your own privacy in the gorgeous villa style accommodation.
Article continues below advertisement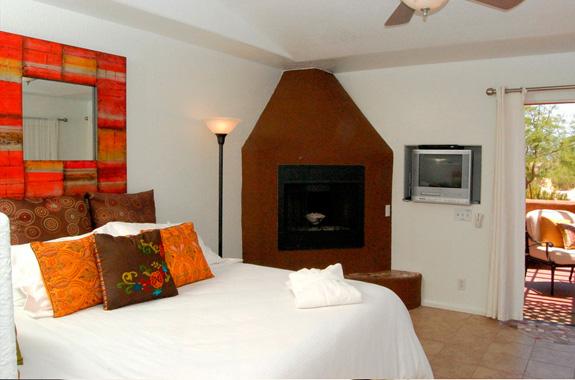 We Care Spa has amazing Villa accommodation with a limited 25 guests at any one time
And let's not talk about the floating bed where you can take an afternoon nap or lounge by the pool talking to other guests who literally come from all over the country, and the world, to take time out at the spa that was started by Susana Lombardi Belen and her partner/daughter Susan Lombardi over 20 years ago.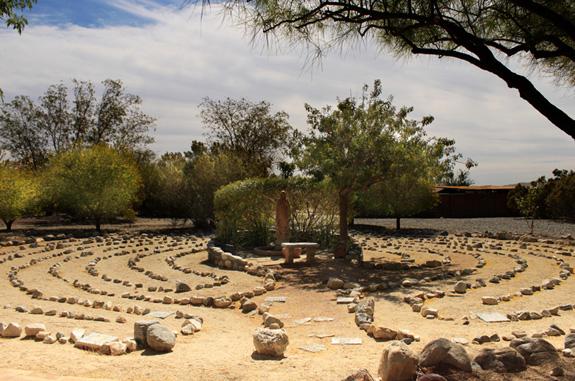 Meditation is a big part of the juicing and fasting retreat
Article continues below advertisement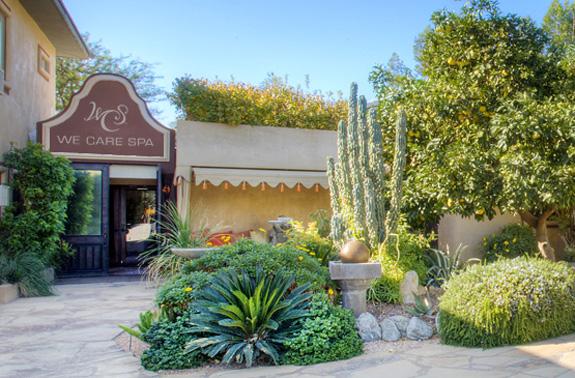 Guests feel so at home at the warm and friendly resort
And it's also great for celeb spotting too! I was told by fellow guests that they had seen Cameron Diaz and her mom there just weeks before and the spa is also a favorite with Matthew McConaughey, The Osbourne family and Reese Witherspoon!
And if you can't make it to the spa there are some great at-home products you can use to get the same benefits - which is weight loss, clarity, better skin, more energy and general increased well-being.
Visit wecarespa.com for more information.
Have you tried a detox or cleanse recently? Let me know your experience below or tweet us @OKMagazine!