STYLE
OK! Loves: Just Dance With Boy Meets Girl Party Dresses and So Does Brittany Snow, Teresa Giudice and Stacy Igel!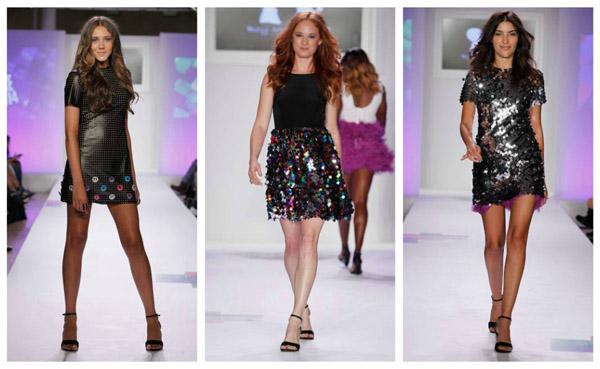 Article continues below advertisement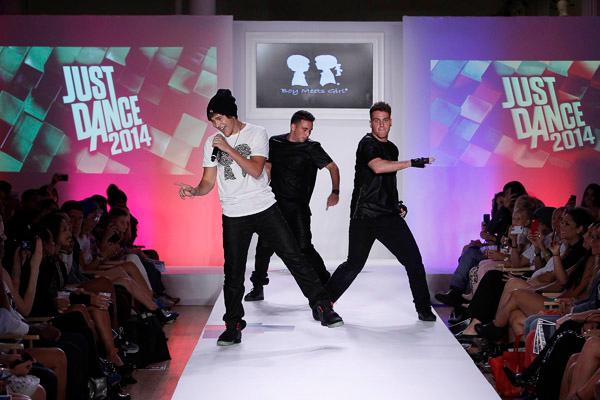 To start out the show, Austin Mahone took the stage for a crowd-cheering performance of his hit song "What About Love." Boy Meets Girl designer Stacy Igel said Austin was the perfect choice because he is a, "young fresh face and all the girls love him!" Not only does he match the young, edgy, flirty vibe of Stacy's collection, but his song "What About Love" will be on the new installment of the Just Dance 2014 game.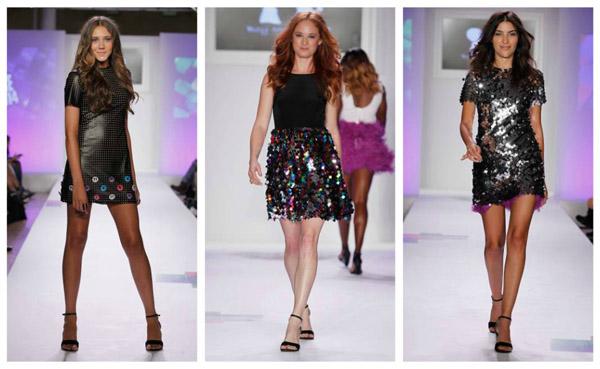 What was the goal behind the collection? Stacy revealed that she wanted every piece to be very wearable and to have the ability to go from day to night. From there she took the bright colors of the Just Dance 2014 game and added her pizazz of bold zippers, sequins and feathers to create a young, fresh line!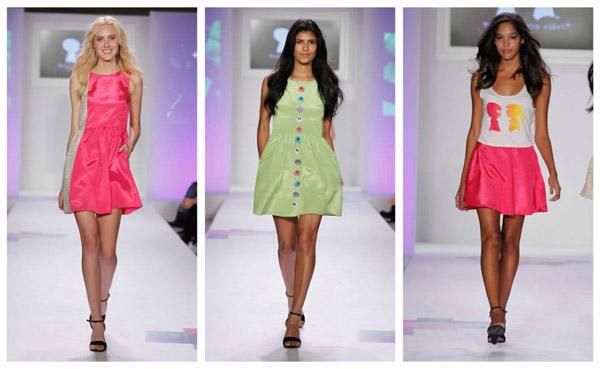 While Brittany Snow admitted that she was a little nervous to be walking the runway, the actress revealed that the run through helped her feel more at ease. "I've walked in fashion shows for charities, but this is the first time that I'm wearing a collaboration with the designer," Brittany shared. "Now it's for Just Dance and there's real models before and after me, so this is a little bit more intimidating, but really fun!" Can you guess which piece is her favorite? The printed romper she rocked in the show! "The outfit that I'm wearing I really like. I love the leather jacket and I like the jumper. I think it shows what I would actually wear."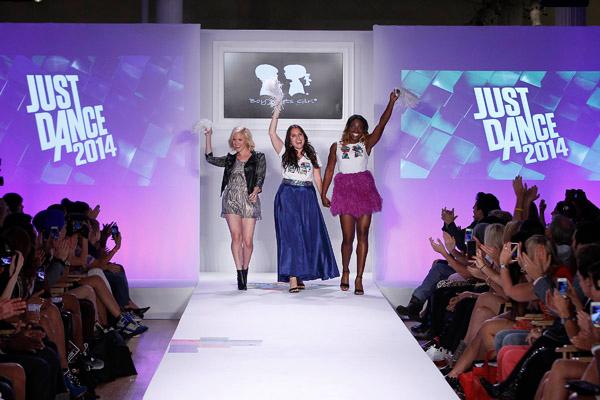 Teresa Giudice of The Real Housewives of New Jersey was also in attendance and sat front row with her daughters Gia and Milania. What did the Giudice family think of the show? "Fabulous! She had great pieces," Teresa explained. While Gia's favorite was the suit, Milania couldn't decide because it was her first fashion! We agree, too many amazing looks to choose from!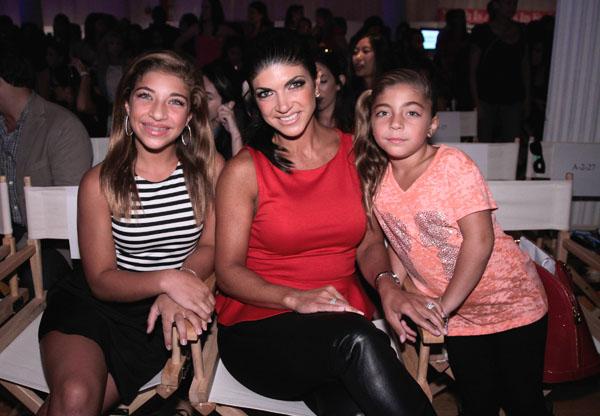 What is your favorite look from the Just Dance With Boy Meets Girl Collection? Share with us @OKMagazine and in the comment section below.