NEWS
11 Things We Learned from Last Night's Real Housewives of New Jersey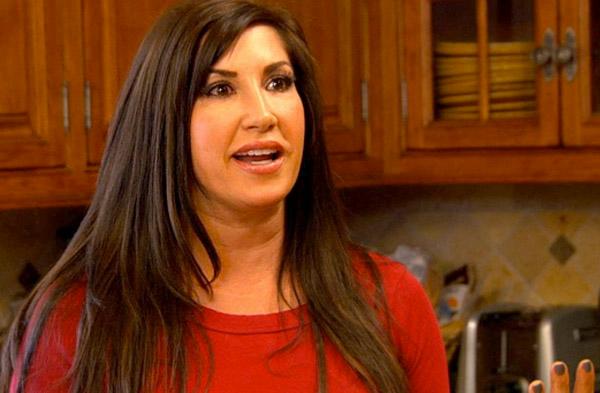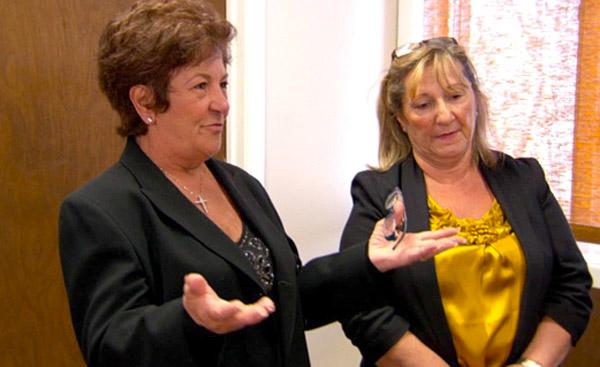 We have new candidates for a spin-off.
We have spent this whole season watching the Gorgas and Giudices work out their deep-seated issues, but in this episode we got to see their mothers interact. Sorry, Milania Giudice—I think I know who deserves their own spin-off or special series.
Article continues below advertisement
Watch: The RHONJ play 'Would You Rather?'
Jacqueline has a fear of public speaking.
So she decides to enlist Teresa Giudice to help her write a speech for an autism awareness event. Giggles reverberated all around at the prospect of Teresa helping anyone fine-tune their writing and speaking.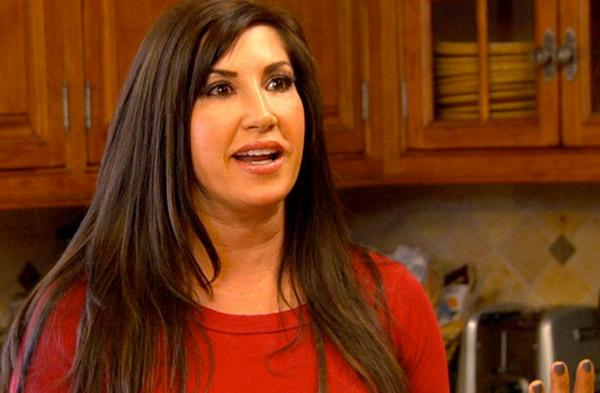 Kathy's cannolis are no joke.
She met with Dylan's Candy Bar to consider having their stores carry her cannolis. The company suggested an event in their flagship store in New York City, but Kathy would have to draw a crowd. Well, we can all see where this is headed...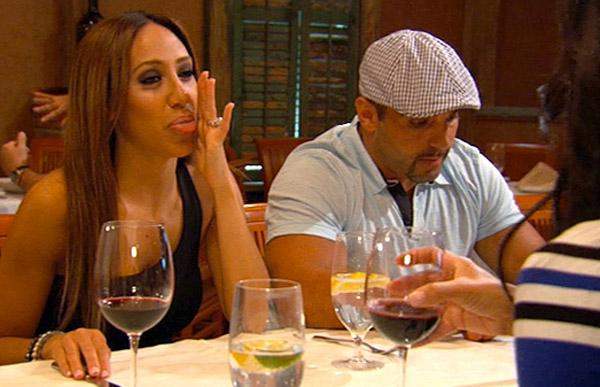 Melissa wants to be a star.
But alas, the music industry doesn't care about your family, as the manager pointed out. Melissa explained, quite honestly, that her kids would come first, before music and passion and career. You've got to respect the woman or following her dreams—which happen to involve music and babies.
Article continues below advertisement
Kathy loses her voice when she's stressed out.
But she'll still attend to everyone else before herself: witness how she curls her mother's hair in the kitchen when she should be getting ready for her own event!
Watch: See why the housewives are stressing Chris and Albie Manzo out!
Melissa's producer is an adolescent boy.
In a jean jacket and multi-colored shirt. Did anyone else feel strongly that they could have contributed to Melissa's music career in a bigger way than this pre-teen?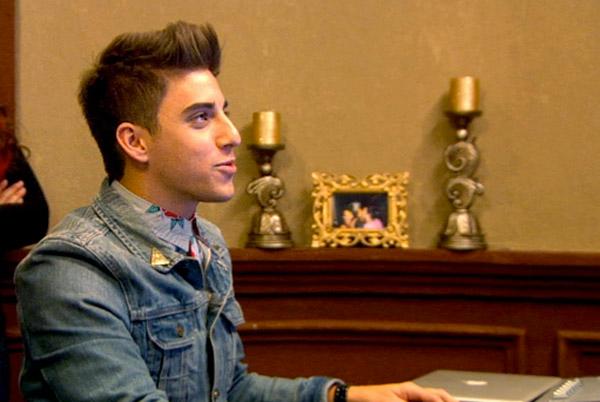 Kathy survived a nightmare scenario.
You know that nightmare where no one shows up to your birthday party? How about if no one showed up to not just your birthday, but your business opportunity in which you were being judged by a potential new boss on how many friends you have (or don't have)? Luckily, Jacqueline, Melissa, and Teresa showed up eventually.
OK! News: Here's what we learned from the first chapter of Melissa Gorga's book!
Article continues below advertisement
Just when you think the Manzo family can't any cuter, they do.
I loved seeing Albie, Chris, and Lauren Manzo play sports all day at the BLK autism awareness event. Teresa and Caroline Manzo were also there to support Jacqueline. It was very sweet and emotional.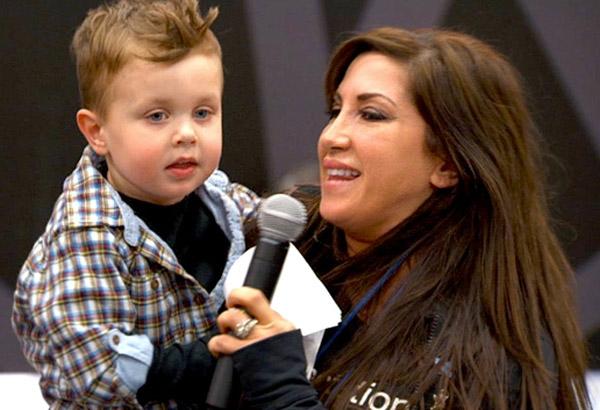 It's hard to hate a woman who has such terrible extensions.
Like, I see that Penny is evil and weird and all, but how can Melissa be threatened by a crazy liar who has such truly god-awful extensions? I'm asking this honestly.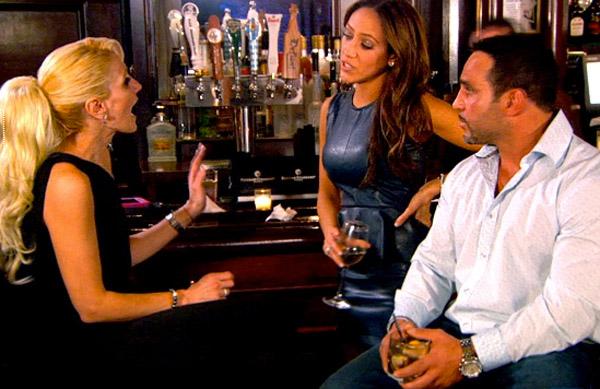 People are more capable of evil than you think.
In the end, Penny essentially admitted that she and Teresa are good friends, and that Teresa encouraged her to start cheating rumors about her sister-in-law. Hmm. I remain unconvinced. How could someone be that evil?
What did you think of Penny's confession? Does it make sense to you? Whose side are you on now? Tell us in the comments below or tweet us @OKMagazine.