STYLE
OK! Loves: Out of Print's Classic Novel-Inspired Pullovers and Totes!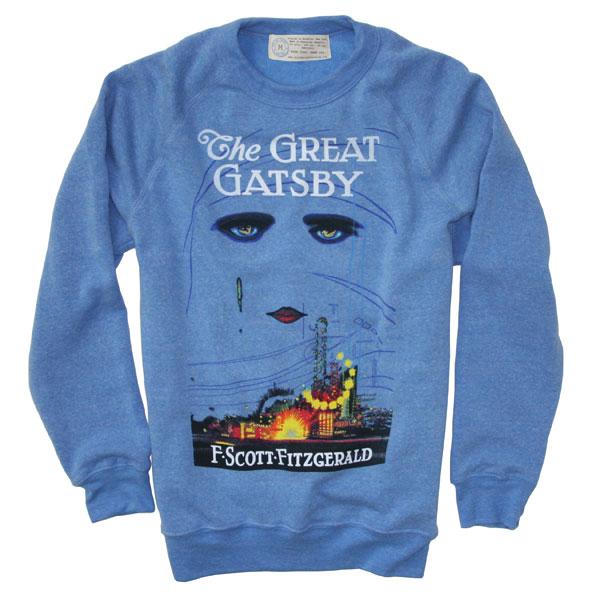 Since wearing a sweatshirt of Leonardo DiCaprio's face across your chest is hardly subtle or diving deep into Fitzgerald's words that inspired the feature film, an updated pullover is definitely called for. And don't worry, the process of showing your love for a classic novel doesn't involve ripping the pages out of the hardback binding. It's all in the hoodie.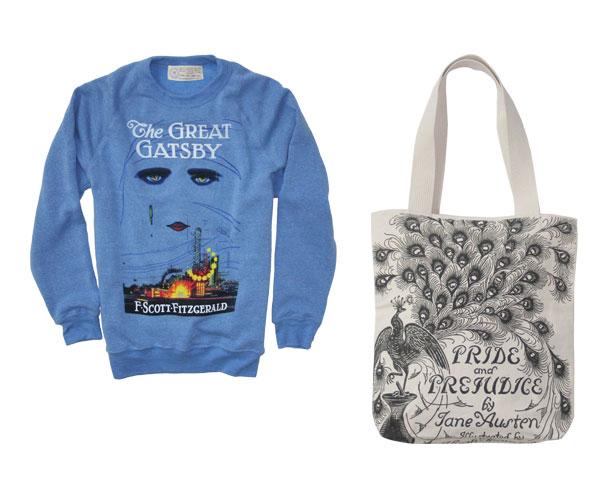 Article continues below advertisement
Out of Print makes vintagey-feeling literature-inspired pullovers and totes decorated with graphic images similar to the illustration found on the classics' covers. I'm one of those girls who dreams of Mr. Darcy and wishes she had Keira Knightley's perfect locks, so upon seeing these Pride and Prejudice and Great Gatsby gems, immediately added both of them to my wish list.
Photos: The Best Red-Carpet Moments at the Emmy Awards
And apart from looking super studious and scholastic with these items in your wardrobe, you'll be helping spread the word of literacy. Every time you buy the totes or sweatshirts, the company donates a book to a community in need of it.
See? You took your nose out of a book to read this post for a very, very good reason.
What do you think of these literature-inspired items? Do you think you'll add 'em to your wish list? Tweet @OKMagazine and leave a comment below.