STYLE
OK! Loves: Sorel's Joan of Arctic Wedge Mid Boot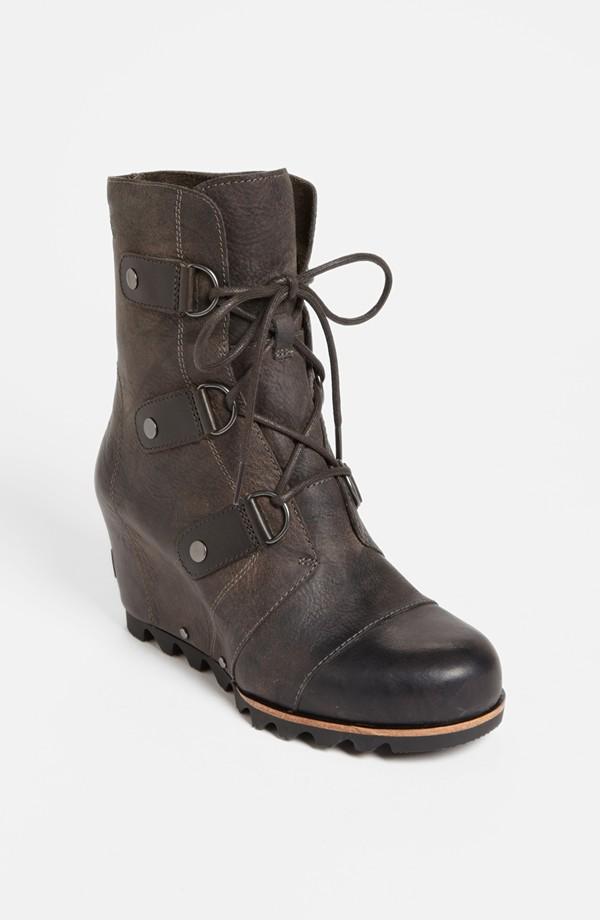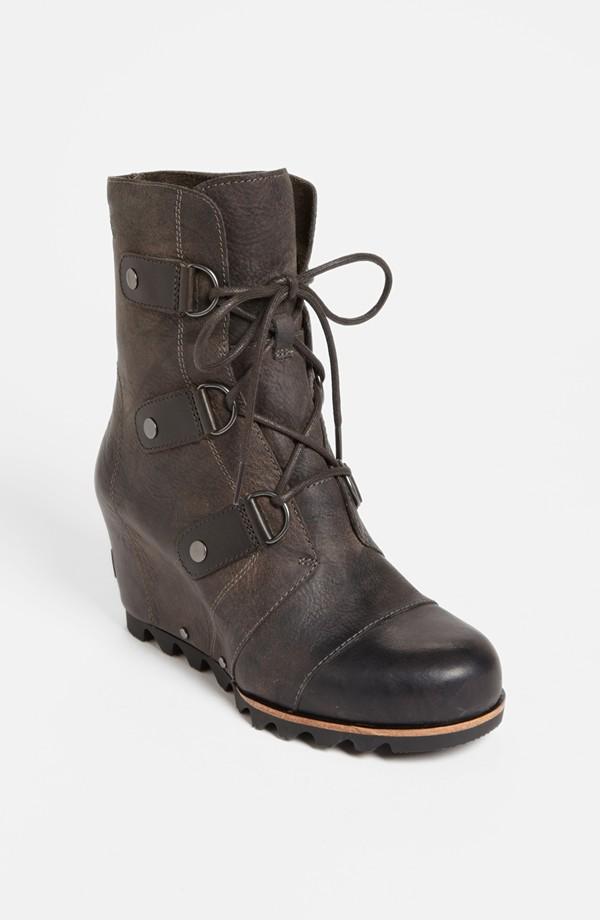 We're 11 days into September and I'm beyond ready for crisp Fall air so I can shed my worn out summer clothes and start putting my cooler weather favorites into rotation. Among my fall must-haves are these beauties—Sorel's Joan of Arctic Wedge Mid Boots.
OK! News: The Workout Behind Miley Cyrus' Infamous Twerk
Available in three color combos, these bad boys feel like butt-kicking boots while still looking feminine and sleek. They're so comfortable and made with water-proof full-grain leather, so if I find myself in a downpour (which is relatively unlikely given that I live in Southern California), I'm totally covered.
Article continues below advertisement