NEWS
The Workout Behind Miley Cyrus' Infamous Twerk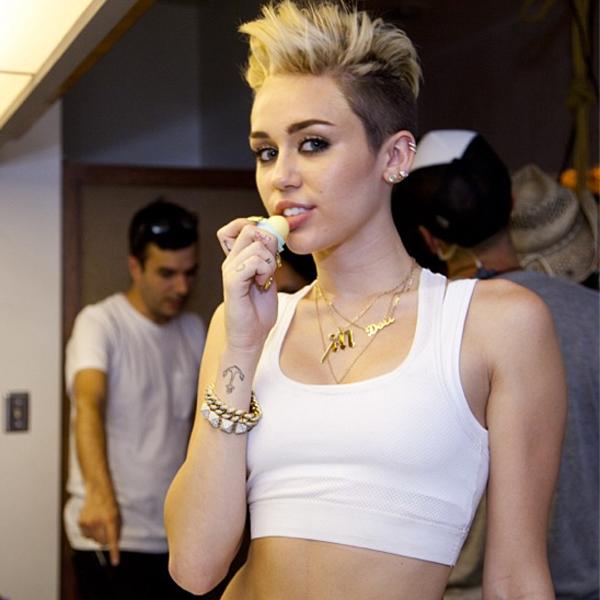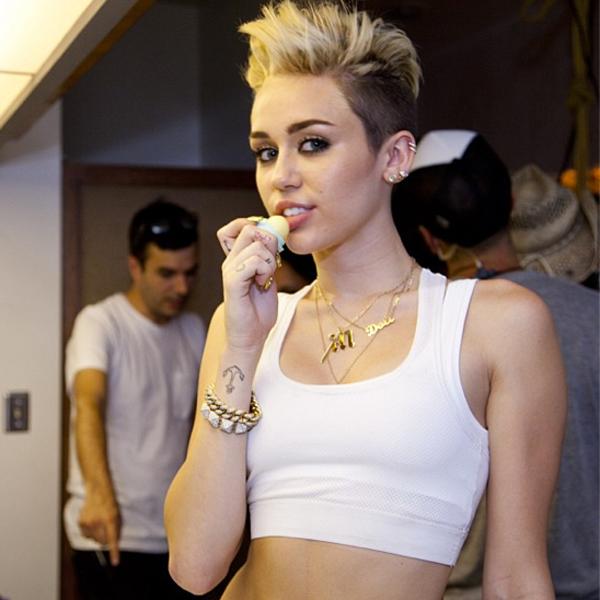 Miley Cyrus has made twerking a household phenomenon, but the trendy move requires some serious core strength, and the former Disney Channel star has pilates guru Mari Winsor to thank for that.
OK! News: Try Gluten-Free Beauty Finds
"The Pilates method of body conditioning, as taught to me by Romana Kryzanowska, is the best way to gain overall body strength, develop long lean sculpted muscles, become more flexible, and have more control of your body," says Mari, a celebrity Pilates instructor and creator of Gaiam's Pink Ribbon Pilates DVD.
Article continues below advertisement
OK! News: Take The Guess Work Out of Healthy Back To School Meals
"The Powerhouse," which includes the upper and lower abdominals, obliques, upper inner thighs and buttocks, initiates and supports each exercise in the world of Pilates.
"As with any exercise program you choose, you get out of it what you put in to it," explains Mari. "Performing Pilates exercises correctly and consistently will change the way you stand, move, and look."
And aspiring twerkers, take note, this is how Miley gets in tip-top shape.
OK! News: Danity Kane's Beauty Director Decodes Their New Look
"Miley was drawn to this classical work and worked hard to change her body," says Mari. "Her posture improved dramatically and she developed the abs she had always wanted. You can do the same. My Lower Body Pilates DVD, a more advanced workout, or my Beginner Pilates DVD, if you are new to the work, will both help you achieve great results. All of these DVDs incorporate the principals of Pilates and have great routines to follow."
Article continues below advertisement
Can't wait to get started? Mari coaches you through one of her favorite ab exercises—the criss cross.
"Lie on your back and bring your knees in to your chest," says Mari. "Put your hands behind your head and elbows open to the side as you lift the head and shoulders off the mat. Keep your right knee into your chest as you stretch the left leg straight out to a 45 degree angle from the body. Twist from the waist, taking your left elbow to the right knee. Switch 16x. That should get your abs cooking!"