STYLE
OK! Loves: Vanessa Hudgens' Koolaburra Mocky Mocs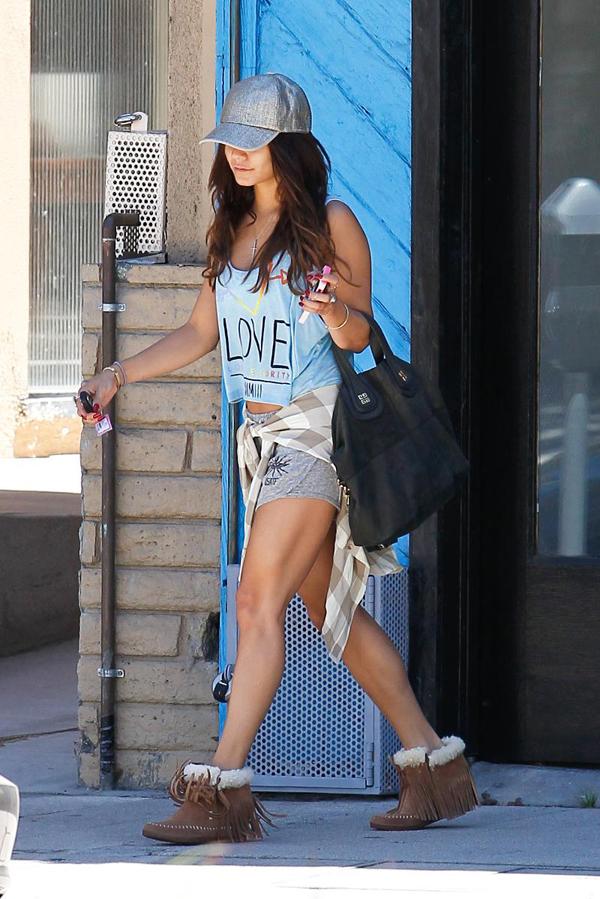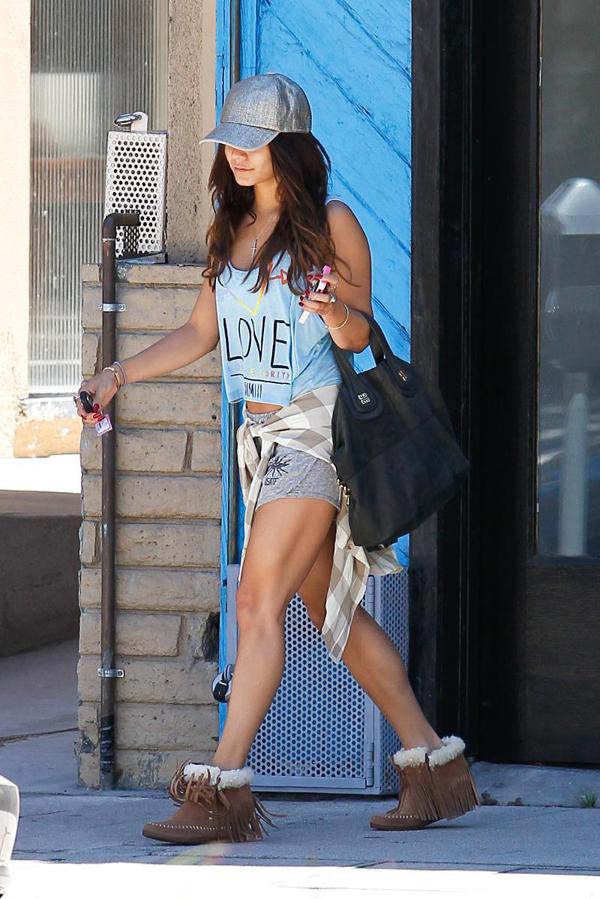 Finding a shoe that is both cute and super comfy is like discovering gold, and clearly Vanessa Hudgens is on to something. The actress ducked out of her pilates class in Los Angeles on Monday wearing a pair of Koolaburra Mocky Mocs, new from their Fall/Winter 2013 collection. The fringed chestnut-colored booties will be available on Koolaburra's website soon, but I seriously need those bad boys on my feet now. Patience has never been my thing.
Article continues below advertisement
Vanessa isn't the only celebrity fan of the brand, Jessica Alba, Nina Dobrev and Jaime King are also big-time supporters.
What are your go-to shoes when you want to look cute without the pain? Tell me in the comments below or tweet @OKMagazine.