STYLE
OK!'s 'Ask Heather' Advice Column: The 'RHOC' Star Answers Your Burning Q's Every Week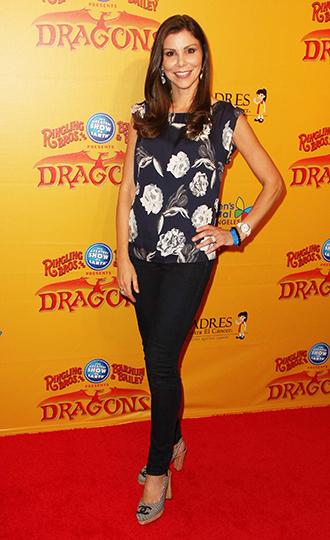 Article continues below advertisement
Heather Dubrow: One great black blazer, a pair of dark denim jeans, a very simple black skirt, a black dress, and a pair of black ballet flats. You want pieces that you can wear over and over again and change the look of them with your accessories.
OK: And any particular brands that you love for ballet flats?
HD: Personally, I love Chanel and Valentino, but there are so many great designers that now design for places like Target, Kohls, and Walmart. Also H&M and Ann Taylor have great stuff. The thing is, when you go to look for a piece, you have to look at how it's constructed.
OK!: I have a lot of dark blue jeans in my closet. Which wardrobe staples can I pair with them? —@Jensosinfull
HD: Dark denim is a neutral, so you can put on a silk blouse and heels and fabulous jewelry and go out. Or you can wear flats, a cute t-shirt, and a little black blazer and dress it down. I love the trend of putting leather pieces on jeans too.
News: Heather's Advice on Relationships
OK!: How do you incorporate color into your wardrobe?
Article continues below advertisement
HD: I'm trying to incorporate more colors for myself, but when I incorporate color, I look best in jewel tones. I think people should wear colors that make them happy.
OK!: Which three staples should you splurge on and which three should you save on? —@bravosphere
HD: A great handbag—like a medium-sized bag for day or night. Black ballet flats—I live in mine and if you take care of them, you can wear them for years. Lastly, a good watch. It doesn't have to be an expensive watch, it just has to be attractive. There are so many great watches out there. Michael Kors makes great watches. I like a simple face with a leather strap; that's a timeless watch.
OK!: And the three that you would save on?
HD: A maxi dress for summer, flat sandals, and a beach bag. I feel like those three items always end up being one season items.
OK!: What was your biggest fashion splurge?
HD: I did small work acting work when I was in high school and I saved the money and I bought myself a Chanel belt.
OK!: Which accessories would you consider to be staples?
HD: I think everyone should have a pair of diamond studs and honestly, if you cant afford the real deal, the fakes look just as good. Bangles are always great in gold or silver, a simple gold or silver chain you can put around your neck and a pair of hoops is good too.
Article continues below advertisement
OK!: Which three items in your own closet could you not live without?
HD: My black Chanel toggle coat, my Valentino tote bag that's camouflage with red accents, and my collection of Hermes scarves. They are just so beautiful—it's like wearing a work of art.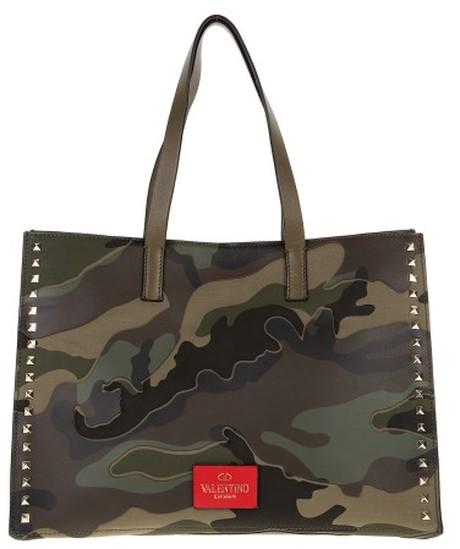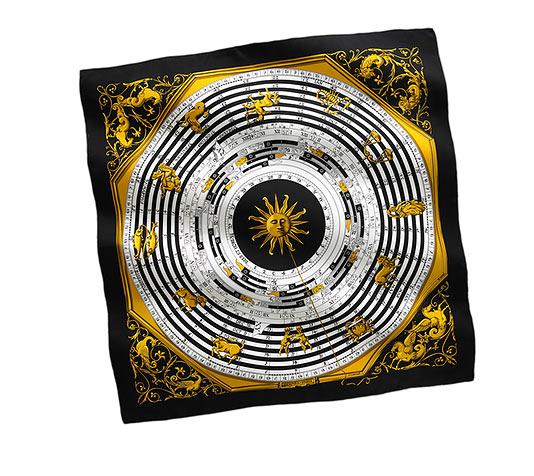 OK!: What's one item that people would be surprised to find in your closet?
HD: Some of my pajamas. I change what I wear, but sometimes I like wearing those pajamas that look like men's pajamas.
OK!: Do you have any great packing tips?
HD: I'm a little anal, but I make little lists of how many days we are going to be there. What we're doing. And then I pack appropriately. Terry will make fun of me and will go, 'Oh my gosh, Heather. What are you wearing on Tuesday at 3o'clock. I like to be prepared. I write a list of what I'm doing and pull outfits according to that. Then, I learn from my stylist to take pictures of everything. I'll put outfits together with the shoes and the bag and the jewelry, and I will take a picture of it so I have I on my phone. After I'm done packing and I get there, I can just look at the picture. It makes it a lot easier to pack and makes it a lot easier to dress while you are there. I also wrap everything in white tissue and use shoe bags for my underwear, bras, swimsuits, etc.