STYLE
Red Carpet Confidential: Khloe Kardashian's 5 Beauty Tips That Every Girl Should Know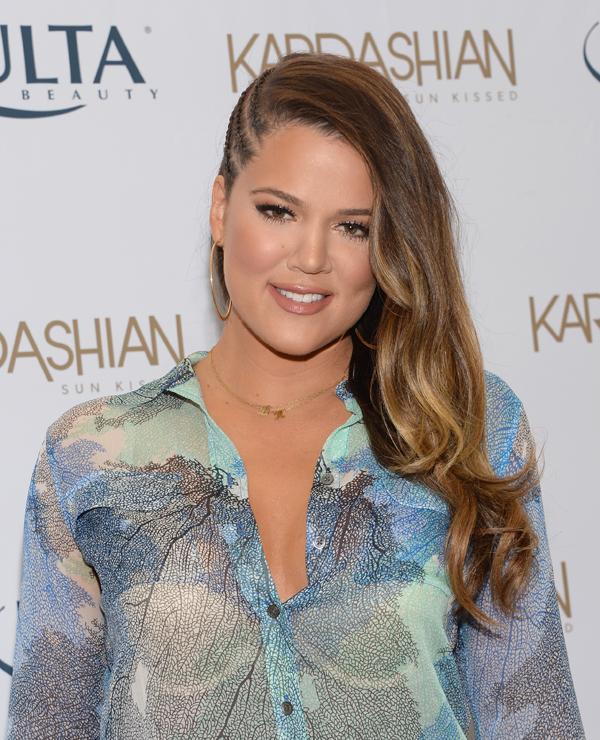 In case you haven't noticed, Khloe Kardashian Odom looks hotter than ever, and she's ready to share her beauty tips.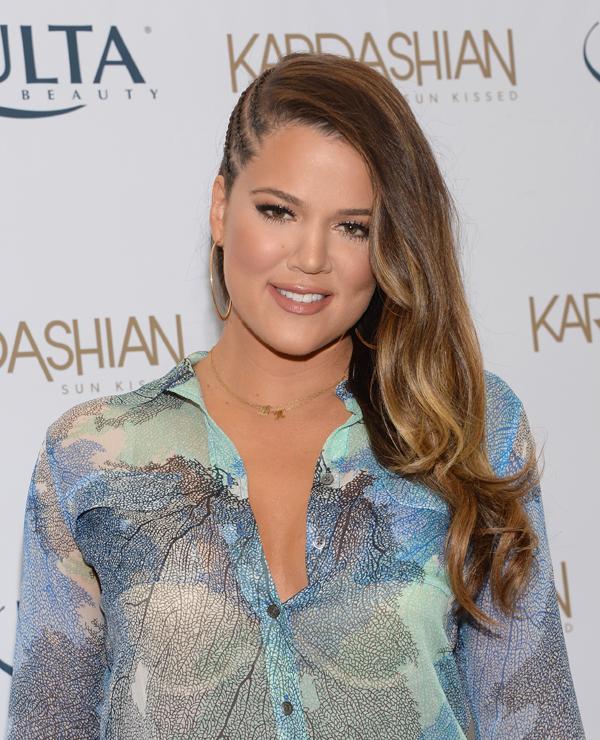 Article continues below advertisement
1. Keep up your pout.
"Keep your lips hydrated," she says. "The best time to hydrate is at night. I wear Kardashian Beauty Honey Pots Lip Conditioner to bed every night. It is enriched with natural emollients, so I wake up with super-soft lips."
"I used to always be a nude-lipstick kind of girl," she explains, when asked about what color lipstick she prefers. "Kourtney always does a pop of color on her lips. When I tried it I was instantly hooked. You can wear less make up and the lips make the look fabulous."
OK! Exclusive: Jeannie Mai's Tips for Great Hair
2. Take great care of your skin.
"I put Vaseline or Aquaphor on my eyes every night before I go to sleep. I also get really dry around my nose, so I dab it on there, and I put it on my feet—with socks. Once a week, I take Vaseline and I put it on my knees my elbows and my feet and I sleep in it, because sometimes I hate being dry."
3. Don't forget the shades.
Article continues below advertisement
"Always carry a huge pair of sunglasses with you," Khloe says. "There's no need to be wearing a full face of makeup and stilettos all day, every day. Just do little things, like brushing your hair before you leave the house."
Photos: Lamar Odom And Other Athletes With Reality Shows
4. Coordinate skin color when bronzing.
"If I bronze my face, I always take an eye shadow color that matches my hair and darken my scalp, so it doesn't show how pale I am."
5. Self-tan properly.
"Always exfoliate before you self-tan! It helps to give you a smooth application so you don't look blotchy or uneven. And if you haven't self-tanned before, test the formula on a small area of your leg so you can see how the shade will develop on your skin. You can always cover it up with clothing if you don't like it or need to adjust how much you use."
Kardashian Sun Kissed is now available at ULTA stores across the country. Catch Khloe on Keeping Up With The Kardashians, which airs Sunday at 9 p.m. ET on E! What's the best beauty tip you've learned from a celeb? Tweet us @OKMagazine!