VIDEOS
Khloe Kardashian Defends Lamar Odom After He Goes Postal On Paps Over Cheating Reports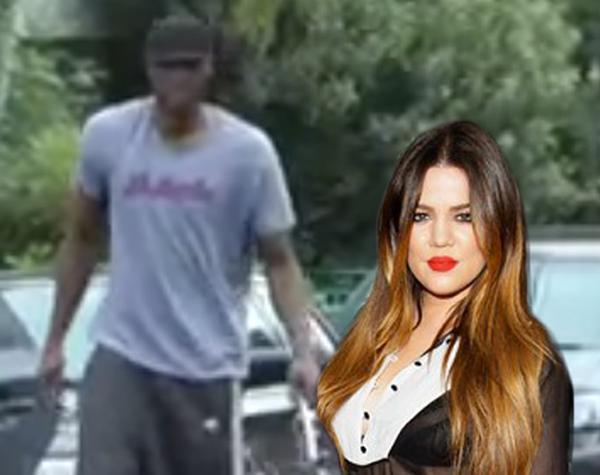 is 100% standing by her man!
The 29-year-old took to Twitter to defend hubby shortly after he was caught on camera lashing out at paparazzi after they quizzed him about reports he's been cheating.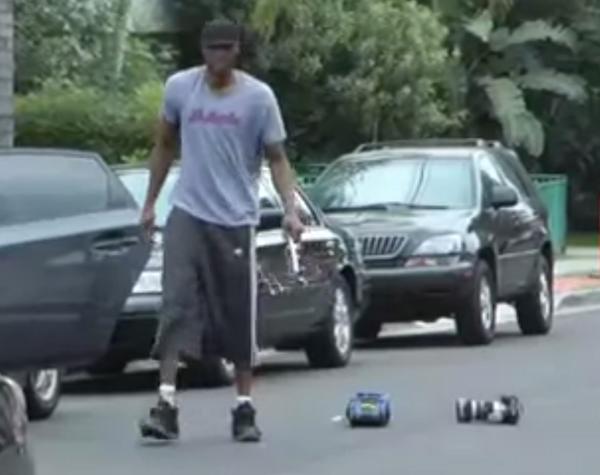 In the video— which TMZ was first to post and you can watch right here on OKMagazine.com—Lamar is seen going into the back of a parked car belonging to one of the on-scene paps, and throwing all the camera equipment from inside onto the street.
Article continues below advertisement
OK! Investigates: Khloe Kardashian's Net Worth And How She Earned Her Fortune
He then allegedly smashes up the car—although that's not seen on the video—before calmly strolling into the middle of the busy road, picking up the scattered ruins of the camera equipment and placing them in the trunk of his car.
Odom then poses happily for a photo with a fan before driving off into the sunset!
OK! Investigates: Kourtney Kardashian's Net Worth And How She Earned Her Fortune
So, what sparked the meltdown?
According to TMZ, Lamar lost his cool after the paps asked the NBA star about reports he cheated on Chloe with a woman name Jennifer Richardson—whom Star magazine claim he had a year-long affair with.
OK! Investigates: Kim Kardashian's Net Worth And How She Earned Her Fortune
However, Khloe's tweets following the melee seem to paint a different picture.
"This is the same pap that did a hit and run but my brother and I caught him and he has the nerve to taunt us!!! Be ashamed of your self! ... F*** the papz!!!!! You f***ing losers!!!!! But shout out to my hubby for posing with the fans! I love my Lam!" She wrote.
OK! News: Find Out What the Real Housewives Get Paid
"This becomes stalking at some point!!!!! Its wild!!!!" Khloe continued.
"Hehehe I just love my hubby :) "@DASHUniverse: @KhloeKardashian love when your sic in rant mode!" She tweeted minutes later.
Meanwhile, one of the photographers has filed a police report for vandalism.
Do you think Lamar cheated on Khloe? Sound off in comments below and tweet us @OKMagazine
radar_embed service=youtube src="//www.youtube.com/embed/28ra4xIzJ8I" width="560" height="315"