STYLE
Sandal Shopping Tips for Spring!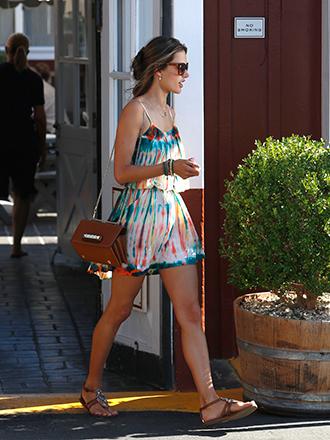 Celeb stylist and T.J.Maxx spokesperson Leslie Fremar has worked with chic celebs like Charlize Theron, Reese Witherspoon, and Scarlett Johansson, so who better to tell you what's hot for spring in the footwear department than her? Read on to find out what to look for.
OK!: Which trends are you loving in sandals right now?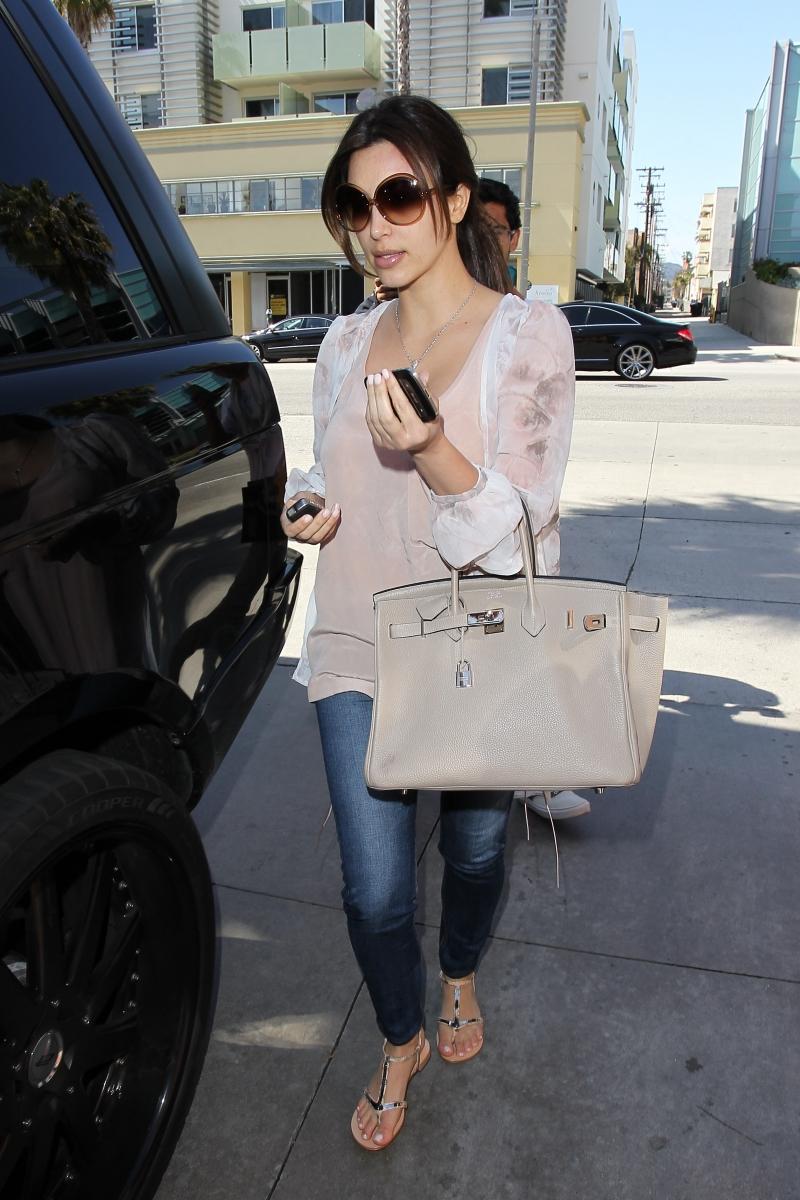 Leslie Fremar: There are some really good shoe options for spring, like metallic flats and different colored toes. I also like mixing black and brown and color contrasts. Like if you are wearing a black maxi dress or a little black dress, don't feel like you can't wear like a great brown sandal. I think that's one of the rules that we shouldn't follow, not to mix black and brown—they look super cute together.
Article continues below advertisement
(Editor's Note: See below for cute shoes in T.J.Maxx stores now.)

OK!: We're also seeing a lot of embellishments and studs in sandals lately, how can you wear those?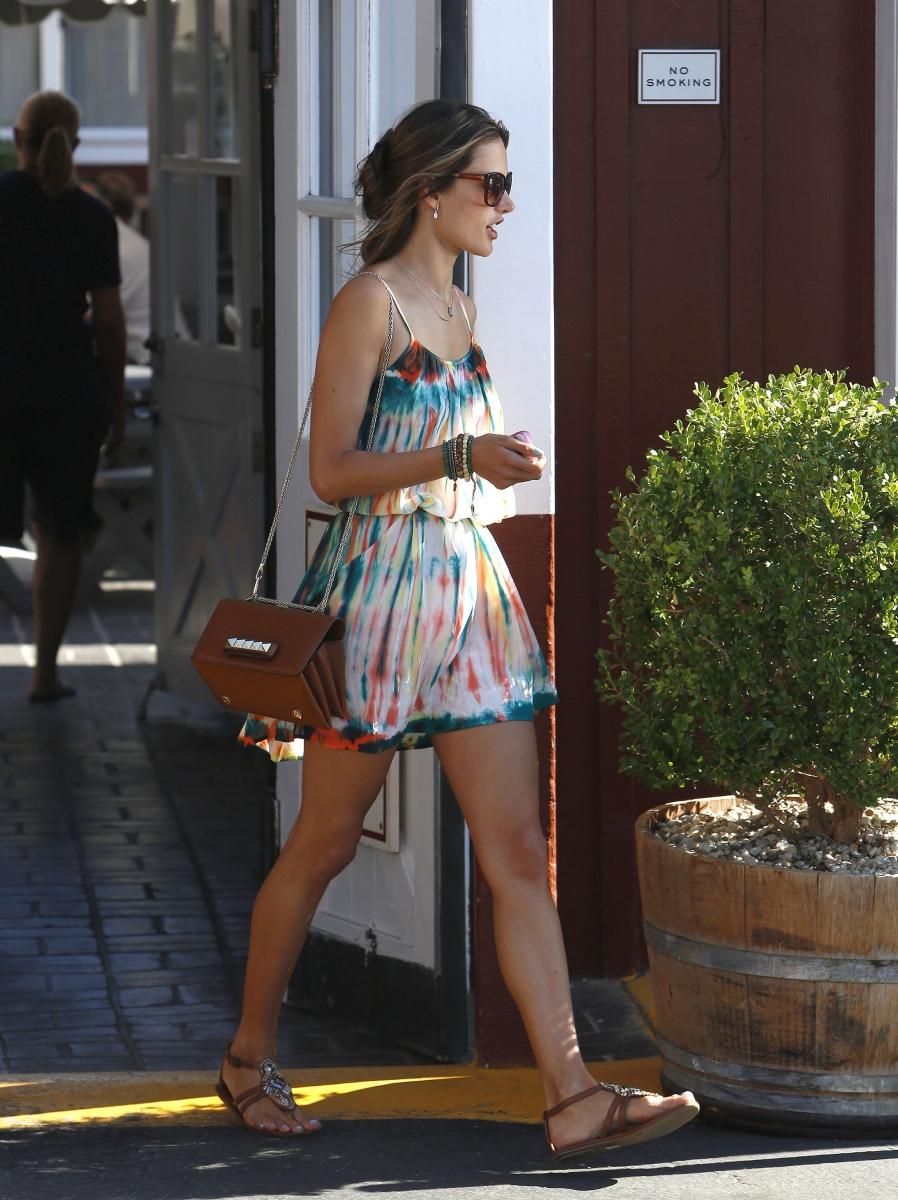 LF: They're fun because they dress up your look. It doesn't even matter what you're wearing because the attention will go to your shoes and I think that's a good thing.
OK!: People can feel overwhelmed in a store with so many options like T.J. Maxx—what are your smart shopping tips?
LF: Go through the store and pull out all the things that you like and don't worry about how you are going to wear or style them. Start there and just take all the things that you like to the dressing room. You don't have to make a full outfit in one shop. You might need jeans, you might need a shirt—they could work together, but they might not. Just try not to get overwhelmed feeling like you need to leave with a head-to-toe look, because I'm sure their are many things in your closet at home that you can mix in.
Which sandal trends are you loving for spring? Tell us in the comments below or on Twitter @OKMagazine!