STYLE
Sexy Strand Saturdays: Style Up Jaimie Alexander's Voluminous Chignon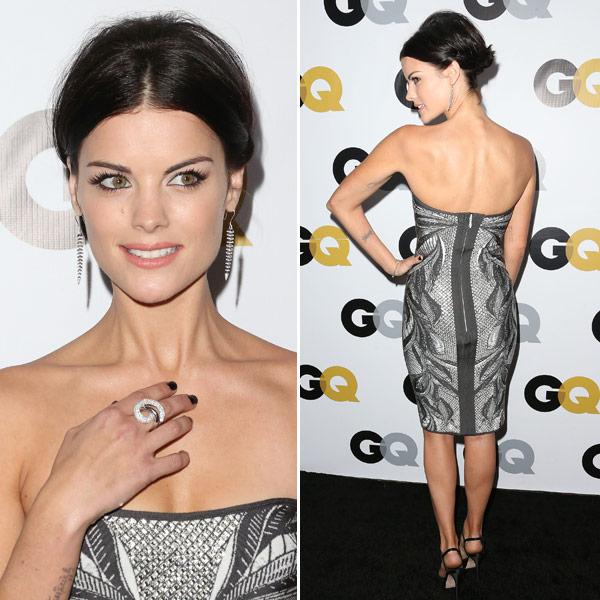 It's more sophisticated than a ponytail and almost (if not more) sexy than the basically see-all dress she stunned at the Thor premiere. For your next Saturday night date, pull your strands back into a coy chignon like girl-of-the-moment Jaimie Alexander.
Aveda Master Stylist Peter Corvington gave us the step-by-step on recreating this statement 'do at home. Check it out!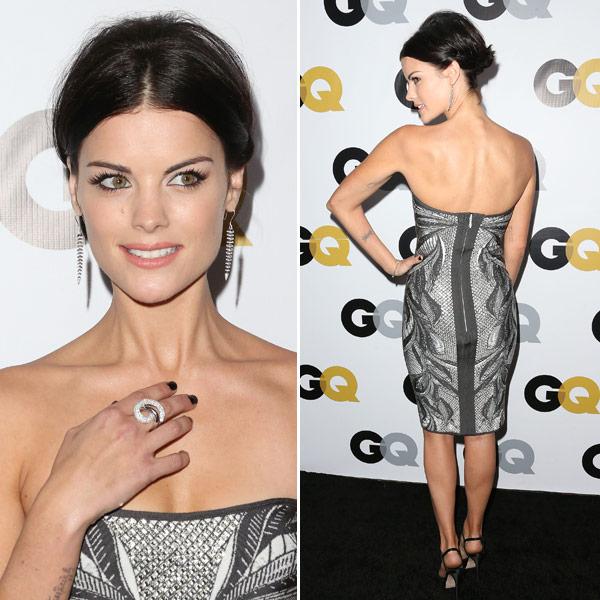 OK! Magazine: Why is this a sexy hairstyle for a Saturday night date?
Article continues below advertisement
Peter Corvington: I think this is a sexy hairstyle because it takes the hair off of her shoulders and open ups her neck area, which is a very sexy part of a women. The sleekness by the face is a nice, clean, polished look, but it still has some volume and height.
OK!: What's the one product that you need to recreate this look?
PC: Aveda Air Control Hairspray.
Get the Look
1. First, set the hair with rollers or with a 1-1.25 inch curling iron to give the ends some bend and texture. This way, you don't have fishtail ends that stick out and the ends will tuck in neater.
2. Section the hair into quadrants.
3. Pull the front pieces back and slick them down with gel or with the Aveda Air Control Hairspray. Incorporate those pieces into the ponytail and then wrap the ponytail into a little chignon in the back.
4. You can also use your fingers to pull the hair out of the ponytail so that it's a little looser.
OK! News: Recreate Molly Sims' Princess Bun!