STYLE
Shoeology With Evelyn Lozada: New Styles I Love Under $100!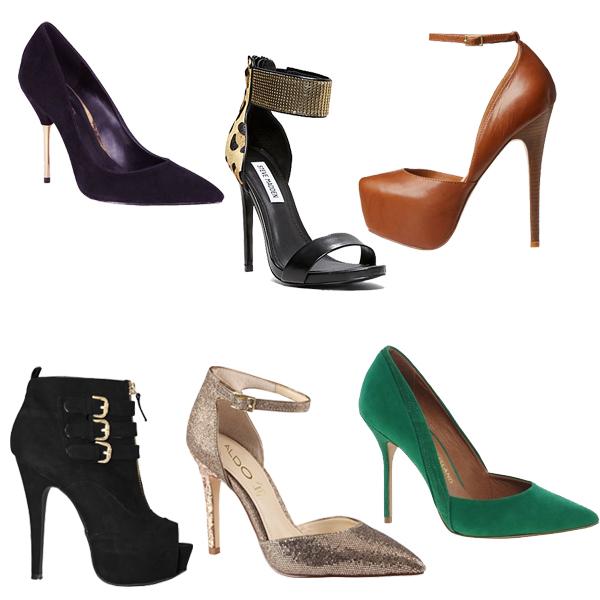 Article continues below advertisement
I always like to rock killer shoes, and although I've splurged on them many times, occasionally I love a STEAL! I'm going to show you how to feel like a million bucks in your shoes without the hefty price tag. Whether your style is bold, classic, or glam, I have the shoe for you. Ready to shop?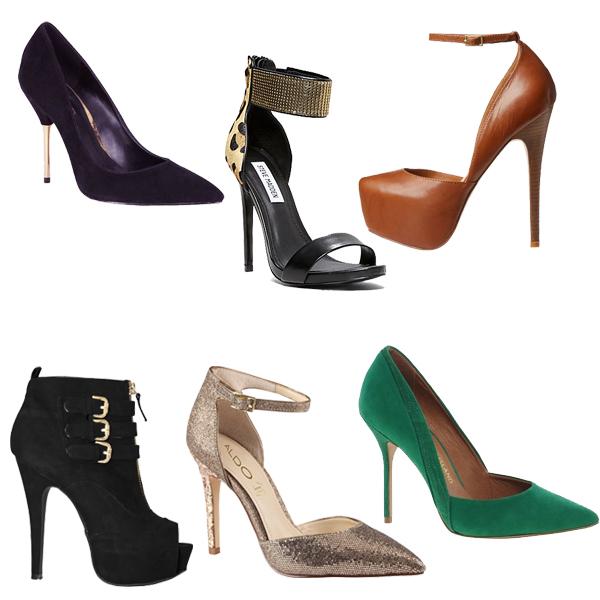 1. Why wear a plain pump when you can have a more glam look with a daring metal heel? I love to wear these with jeans for a cute and casual look!
'Dara' Single Sole Pumps, $90, Bebe.com
2. Ladies, if you want to look fierce at the office, definitely make your co-workers green with envy in these! I feel a shoe selfie coming on…
Steve Madden 'Magnitude' Heels, $100, Stevemadden.com
3. I love a cute platform pump and this Steve Madden style is giving me joy! I'm so in love with this shoe, but beware—they aren't for the faint of heart.
Steve Madden 'Deeny' Pump, $100, Amazon.com
Article continues below advertisement
4. This little bootie is a hot item that I adore! Perfect for the season with a skirt or jeans—this peep-toe gives me life!
Bakers 'Sincere' Bootie, $80, Bakersshoes.com
5. If you're trying to make an impression this season, this fun and elegant ankle-strap stiletto is the one for you! Why not spice up your fall wardrobe?
Aldo 'Anklam' Heel, $80, Aldoshoes.com
6. Why do I feel like I need to slip on my Inaugural dress and head to Washington with Beyoncé's emerald earrings when I see this pump? It screams "TREAT ME LIKE ROYALTY" and I love it. For those of you who prefer to tone it down a tad, try them with skinny jeans and an off-the-shoulder top.