STYLE
Shoeology With Evelyn Lozada: The Most Famous Movie Shoes!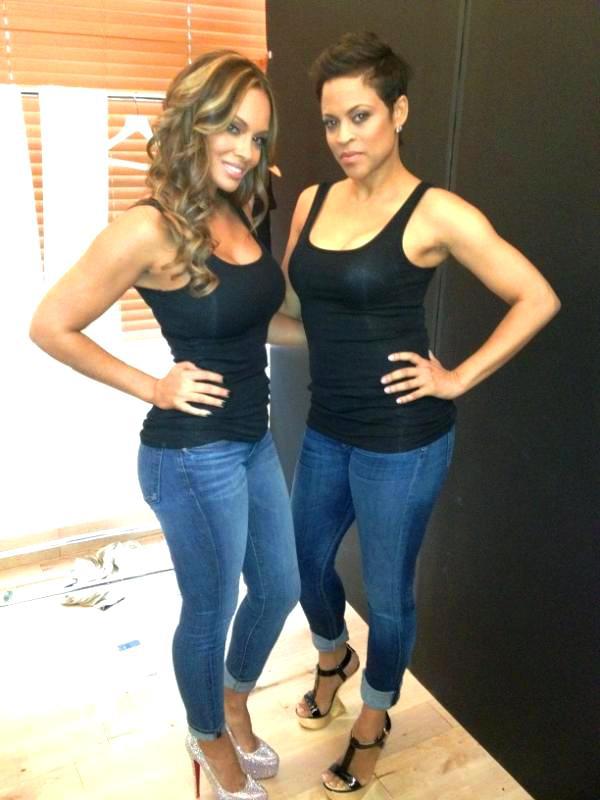 Get ready to talk shoes! Basketball Wives star Evelyn Lozada is OK!'s fashion contributor and she'll be answering all your burning stiletto, wedge, and sandal q's every week, as well as give inside glimpses into her own amazing collection. This week's edition is all about famous shoes from movies—check out the ones Ev is loving below!
Evelyn's Favorite Shoe Shopping Sites
Have you ever wanted to wear a pair of shoes from your favorite movie in real life? Ever since I was a little girl, I have been a fan of Cinderella. You guys do not understand how bad I wanted that glass slipper! So, when Christian Louboutin created his rendition of Cinderella's glass slipper, I almost fainted. The shoe is absolutely gorgeous and adorned with two sparkling butterflies and you know I'm obsessed with butterflies—I have a line of them tattooed on my back!
Article continues below advertisement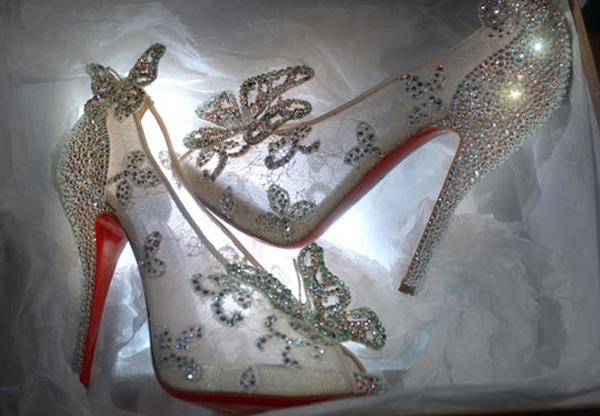 My love for Cinderella's glass slipper went so far, that I actually tried to wear my version of the Christian Louboutin Crystal 'Daffodile' Pump with allover Swarovski crystals for one of my Basketball Wives promo shoots. Such a statement shoe!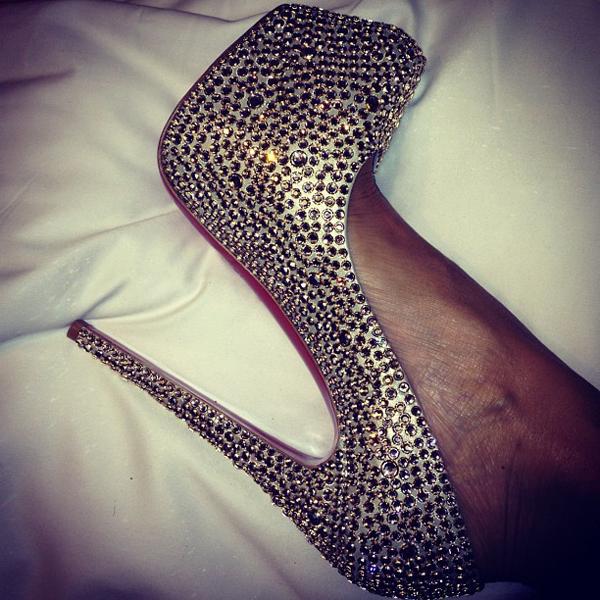 Julia Roberts in the movie Pretty Woman is a classic that I can watch a thousand times. Those over-the-knee boots were hot and I bet a lot of you have fantasized about wearing something similar. I know I have, which is why I'm lovin' the Christian Louboutin 'Monicarina' Over-The-Knee Platform Boot. So, if you want to have that Pretty Woman moment, now you can!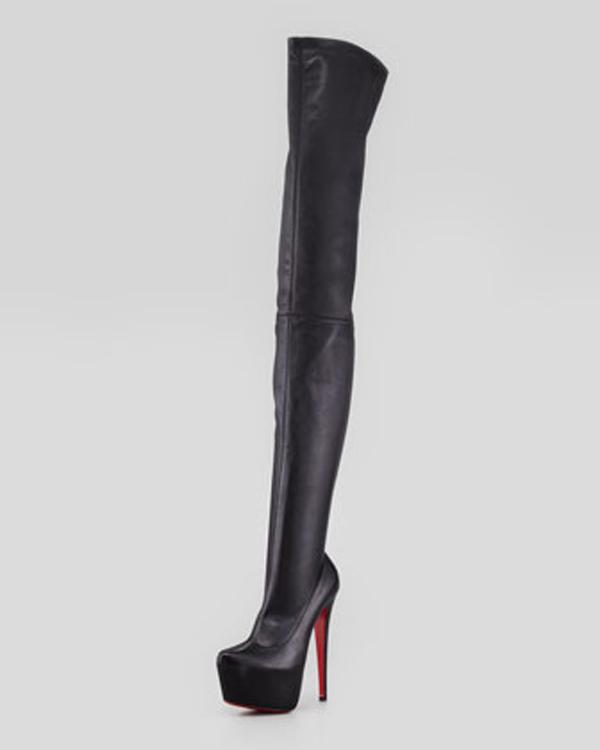 Who can forget the famous red shoes on Dorothy? I'm still trying to locate a pair of ruby slippers for myself. However, at Tom's, all of you young girls and toddlers are good to go with their sparkly, red, glitter shoes.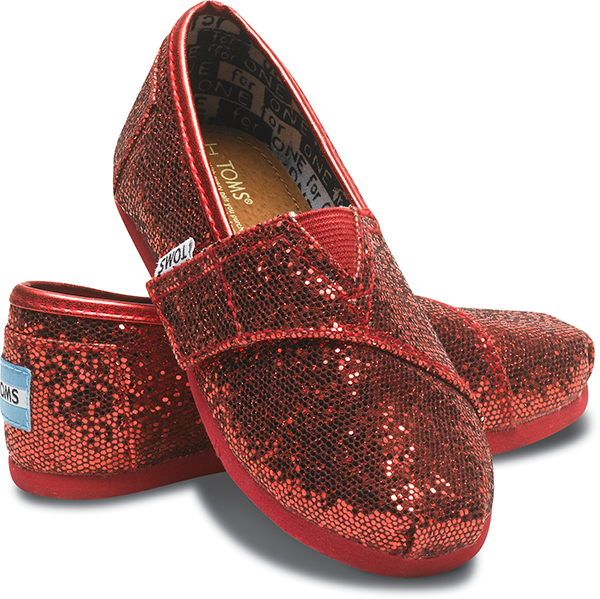 I saved the best for last because I admire this character so much—Carrie Bradshaw! What woman does not love Carrie Bradshaw?!?! Her blue Cinderella-like Manolos she wore at the end of the Sex and the City were gorgeous. Carrie Bradshaw will always have a special place in my heart.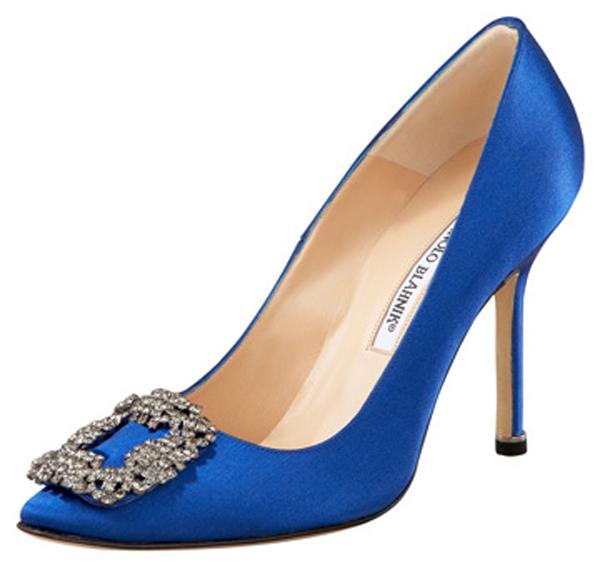 Evelyn's Favorite Vacation Shoes
What are your favorite movie shoes? Tweet us @OKMagazine and @EvelynLozada and leave a comment below.
Xo,
Ev