STYLE
The $15 Bracelet That's Selling Out Everywhere Thanks to Kate Middleton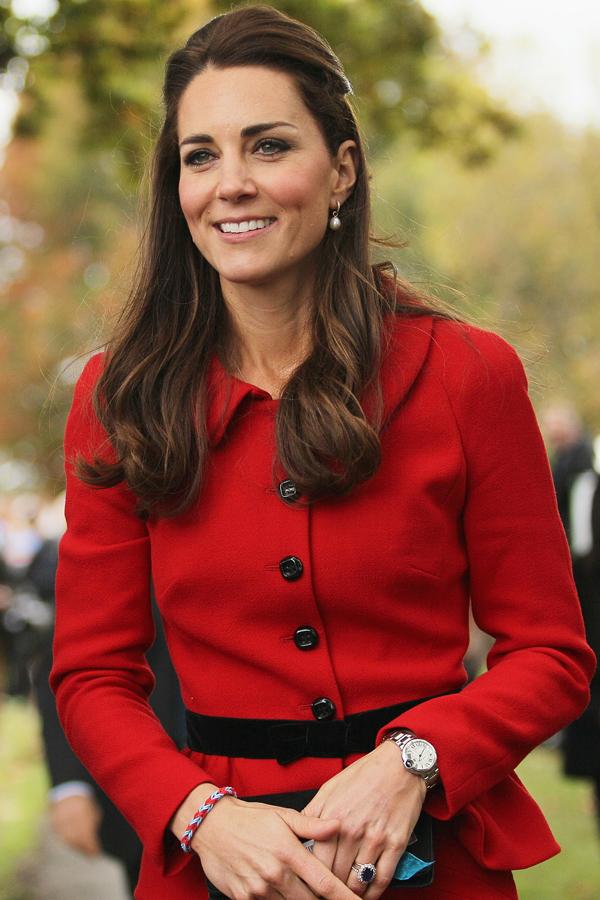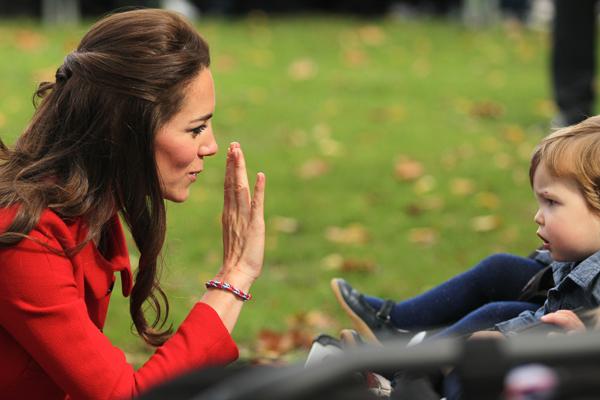 What's the perfect accessory to match with Princess Diana's blue engagement ring? If you're Kate Middleton, it's a $15 DIY bracelet, that's what.
25 Ordinary People Who Became Royal
StyleCaster.com reports that during Kate and Prince William's trip to New Zealand and Australia back in April, the Royal couple were given loom bracelets by two local girls. They wore the bracelets throughout their entire tour, and now, pretty much everyone in the world wants one. The bracelets, which are made of plastic and sell for only $14.99 for a kit, are major top sellers in the UK and the US right now!
Article continues below advertisement