STYLE
The Blonde Rules of Summer: Tips and Tricks to Keep Your Locks Luscious and Light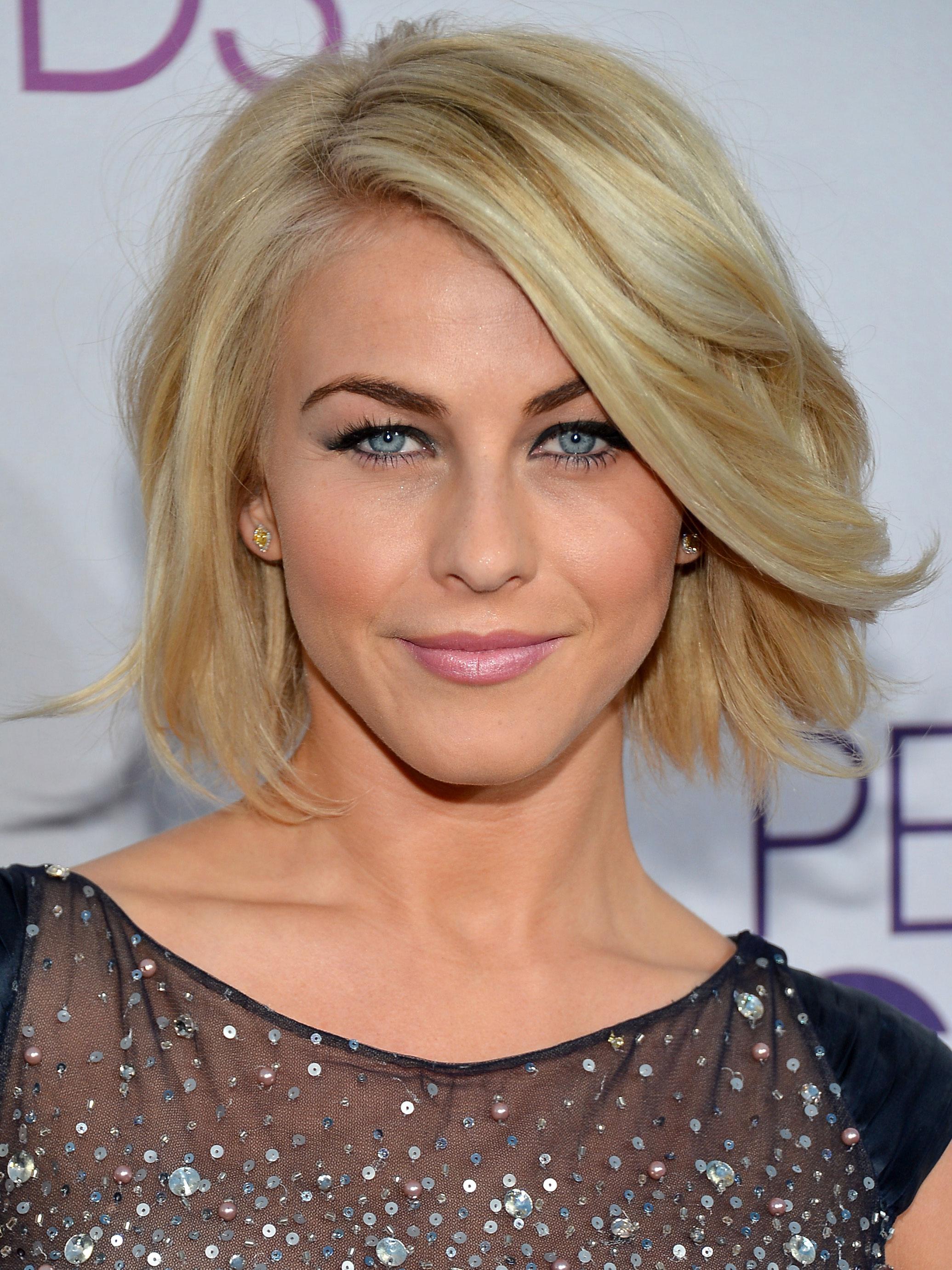 Splashing around in the pool while rockin' a ponytail is cute, but there is nothing more glamorous than the silky stranded look you can achieve by just dunking under the water for a second or two. If you're a blonde and tend to do this little beauty trick all summer long, (we can't blame ya) this presents a problem to your tresses.
First comes highlights, then comes hair color destruction. It's definitely a task to keep blonde hair bright and beautiful. No one wants to walk around with murky green hair—especially not during wedding season.
Article continues below advertisement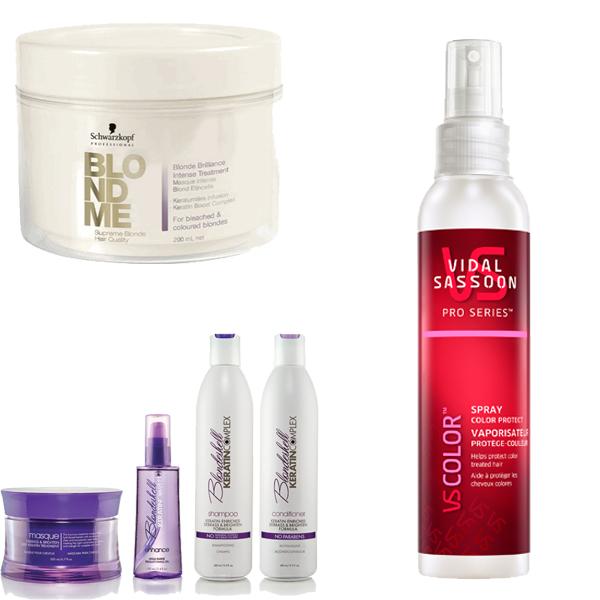 1. To keep hair from turning green, you need to "seal the cuticle."
"Keratin Complex offers several convenient solutions to help protect against discoloration that may be caused by swimming in a pool. Vanilla Bean Deep Conditioner may be used as a preventative. Begin with damp hair, apply a generous amount of Vanilla Bean Deep Conditioner from root to ends, wrap hair in a bun or knot, and enjoy. Reapply as necessary throughout your time at the pool," says Raubeson.
Article continues below advertisement
2. If you already have a hint of green, use a clarifying shampoo.
"If your hair color is impacted after swimming, you may remove this discoloration by using a shampoo that chelates, or bonds, to the metal. A clarifying shampoo, such as Keratin Complex Clarifying Shampoo may help with discoloration," says Raubeson.
OK! News: Hair Hot Spots — Blo Blow Dry Bar in NYC
3. Watch when you dye your hair. Kim Vō says that your hair is more likely to fade during all those hours in the sun.
"Blondes are like white paper and every element will be a threat to dulling the color. With that said, enjoy your blonde 'hooky' time and wait to see your stylist until you return home. While you're away, be sure to use great treatment like BLONDME Blonde Brilliance Intense Treatment, which will replenish hair with moisture and help prep hair for that color refresh once you return," says Kim Vō.
4. Avoid fading by gearing up your locks before you head outside.
"Just like your skin, it's also important to apply some sort of protectant before going outdoors. I prefer the BLONDME Shine Magnifying Spray because not only does it feature a UV filter to protect hair, the fine and instantly drying high-gloss mist also adds extra luminosity and multi-dimensional shine," says Vō.
Are you a blonde? Has your hair ever turned green? Tweet @OKMagazine and leave a comment below.