STYLE
The Curve Report: 3 Clothing Brands That Will Transform Your Closet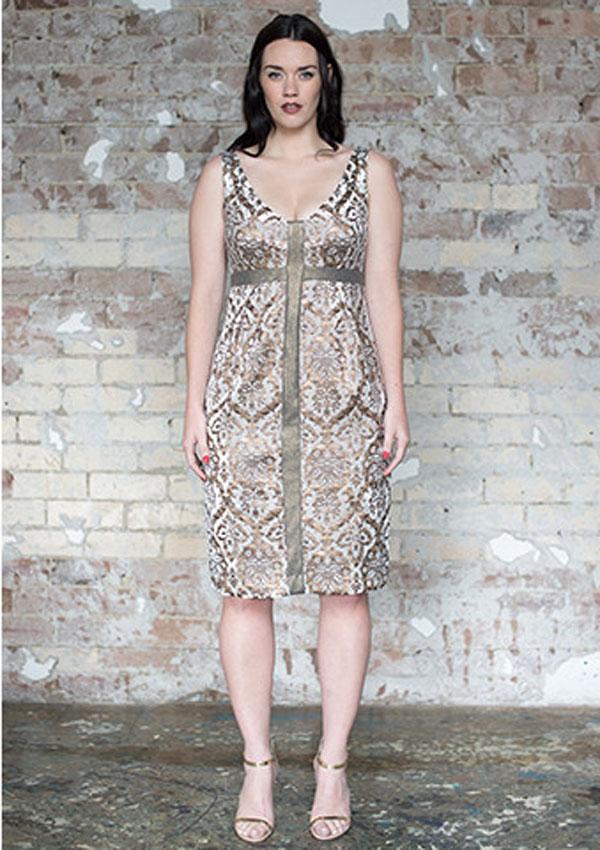 Hey, Curvnistas! There are three things that people always ask me. The first is, "Where do you shop?" Second? "Where'd you get that?!" And third? "What designer brands would you like to see carry plus-size?"
Now, I'm giving you the answers. Below are three buzz-worthy brands for you all to try. Just consider this my mini style directory of great brands to keep in your curvy catalog.
Article continues below advertisement
OK! News: The Saddest Moments in Sports Movies
This brand sells amazing patterns and prints made from custom African fabrics. What's the cool factor? New creations are made frequently, some made-to-order, which is comparable to couture!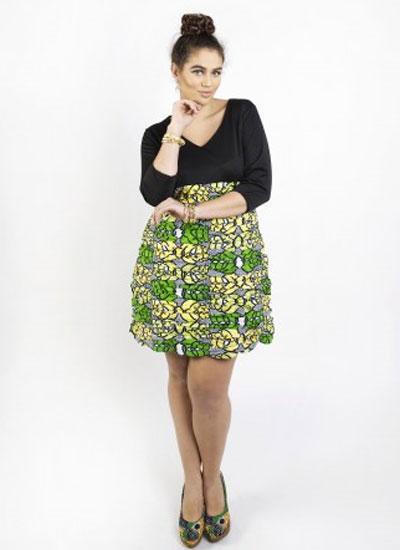 This USA brand offers sizing from 10-32—and it's figure-flattering and fabulous! I've seen awesome separates, dresses, swimwear, and even wedding possibilities.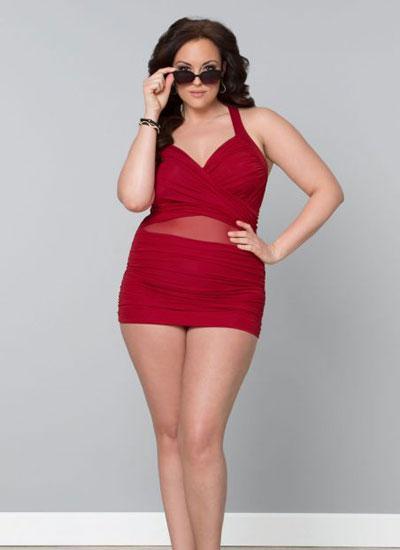 This brand is Australian-based, but has a runway-to-real-world flair! If you always wanted to entertain your inner Carrie from Sex in the City or just amp up your fashionista esteem, try this new brand out!
Curvnistas, get the scoop on these curve-worthy brands and more! Follow me on Instagram and Twitter @DCFashionista1.
See you next Friday my Curvnistas! Or in a fitting room near YOU!
Curvy Note: Etsy, the popular E-commerce site has become a huge resource for the plus-size market. The site is a global market place for everything handmade or vintage. Some of my favorite finds include: Demestiks NewYork, youtheary khmer, JIBRI and Tamar Ziv.