STYLE
The Curve Report: Wet Seal PLUS Twitter Takeover Edition!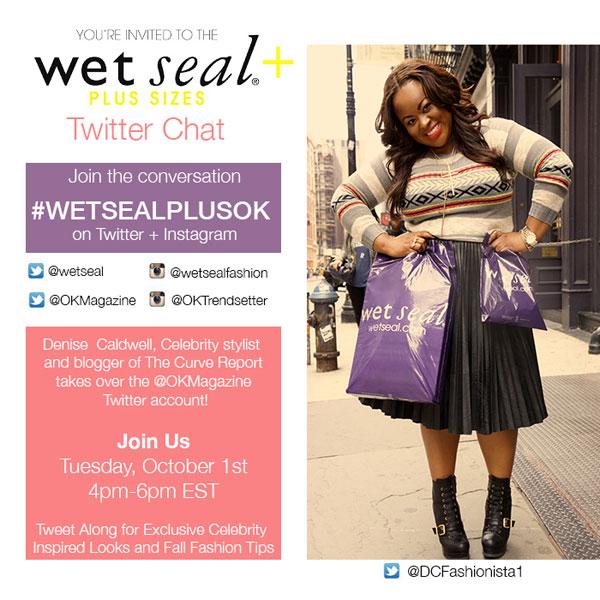 Hey Curvinistas! Recently, I popped by Wet Seal—one of my favorite stores—and shopped their new PLUS line. I'm super excited to host a LIVE Twitter chat on @OKMagazine and talk about ALL their fab finds.
From all the new colorful leggings, maxi dresses, cute cardigans, patterned pencil skirts and cool accessories, Wet Seal PLUS has it all! During my live Twitter chat, I'll cover fall trends, pattern mixing, celeb style, and all those burning unanswered fashion Q's you have stored up.
Article continues below advertisement
Feel free to bombard me with all your questions @OKMagazine using the hashtag #WestSealPlusOK and #TheCurveReport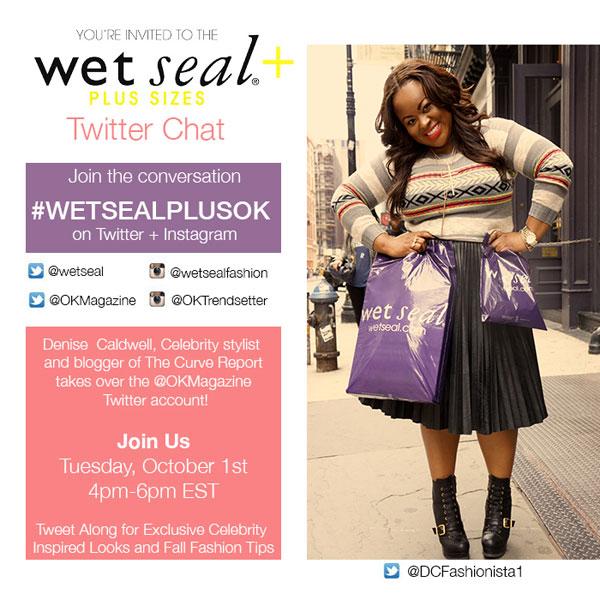 Here's a small roundup of some of my favorite items to hold you over until tomorrow!
xoxo,
Denise
What's an outfit without standout accessories?!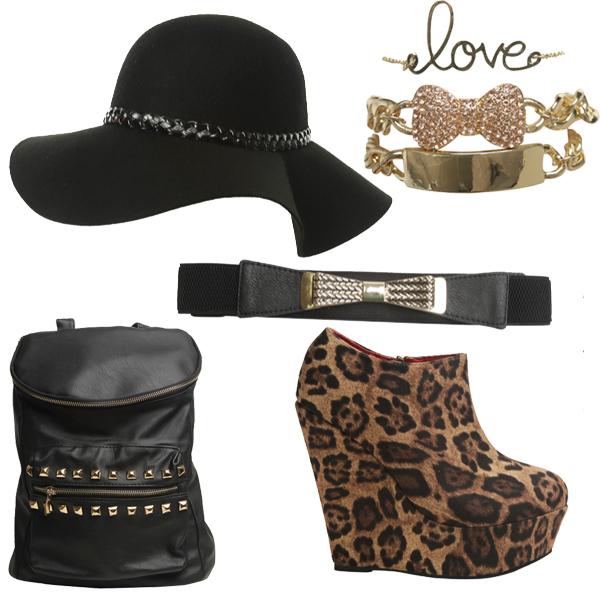 Dresses and tops for EVERY occasion! Your social media timeline will never have a dull moment! #InstaHOT