STYLE
The Facts Behind Gifting a Signature Fragrance from Fred Segal—Plus Scent-Savvy Presents You'll Want to Indulge In!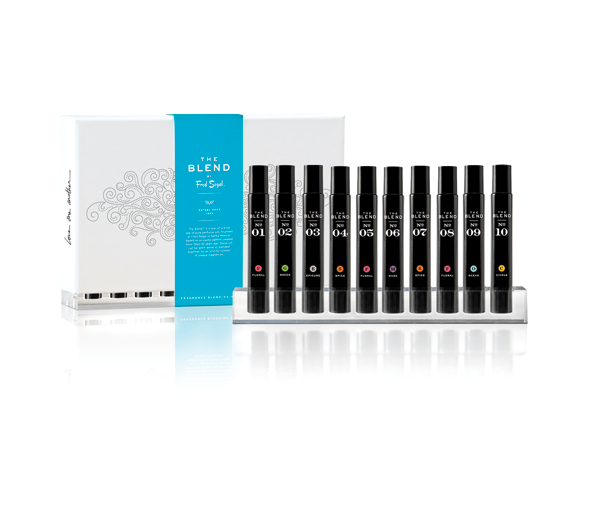 "You smell so good!" Like a compliment on your hair or freshly painted manicure, that praise of scent never grows old. That's undoubtedly at least one of the reasons why fragrances are go-to gifts during the holiday season. To get the need-to-know info on gifting perfume and cologne the right way, we caught up with Elena Severin, a fragrance expert to has developed custom blends for celebrity clients such as Kate Beckinsale and Reese Witherspoon. Fred Segal alone has 4,000 handwritten fragrance files in their vault!
Article continues below advertisement
"A fragrance is a great holiday gift because it is the most personal thing you can give to someone. You're triggering not only inspiration, but memories. It can be anything like new things to come and it can be the sign of things that we need to remember or may have forgotten," explains Elena.
Photos: 11 Standout Holiday Hairstyles
Before you hit up the counter for that scent that's recently been marked down, do your research, really get to know the scent's future owner, and study up on Elena's no-fail shopping tips.
Signature Fragrances Are In
"The process takes anywhere between 45 to 120 minutes, probably per client. It's a lengthy process," explains Elena. By customization, you can make it how you want it. It's the current trend, and it's going to be a trend in luxury as well."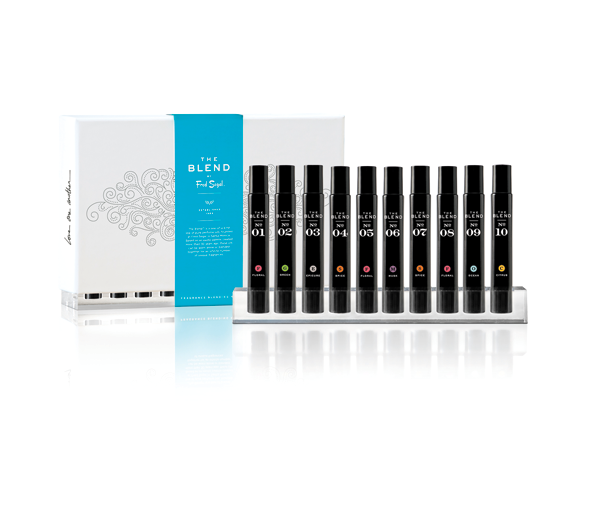 For the Guy or Gal Who Loves Fragrance
"For anyone that loves fragrance or for anyone who doesn't know they love fragrance, The Blend by Fred Segal is the perfect gift. Right out of the gate, you're getting ten ready-to-wear scents by just opening the box."
Article continues below advertisement
OK! News: See Jessica Simpson Makeup-Free!
The Notes to Know
"The really rich, intoxicating fragrances do really well, especially this time of year. Florals are always popular, no matter what time of year. They're always the go-tos for the girly girls and feminine alike."
For the Scent Skeptic
"Scented nail polish. There is a collection called Ruby Wings in a champagne and cupcakes scent. Another one that is a new trend is fragrance jewelry. Lisa Hoffman has a line. It's great for a person who is sensitive to scent. There are earrings, and necklaces, and bracelets. It's fun, pretty, and girly—all wrapped into one."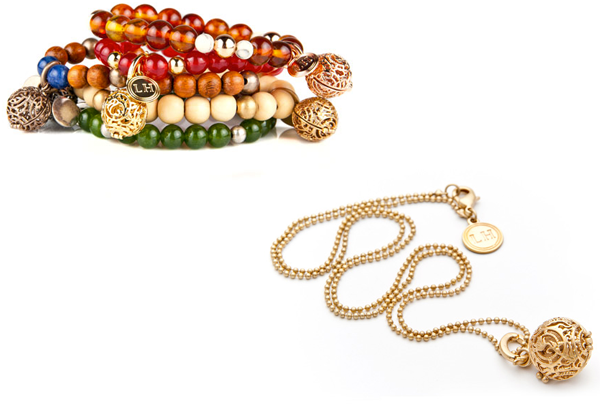 What do you think of Elena's tips? If you're in Cali, will you stop by Fred Segal for an appointment? Tweet @OKMagazine and leave a comment below.