STYLE
The Kardashian Sisters Announce Their First Hair Care Collection​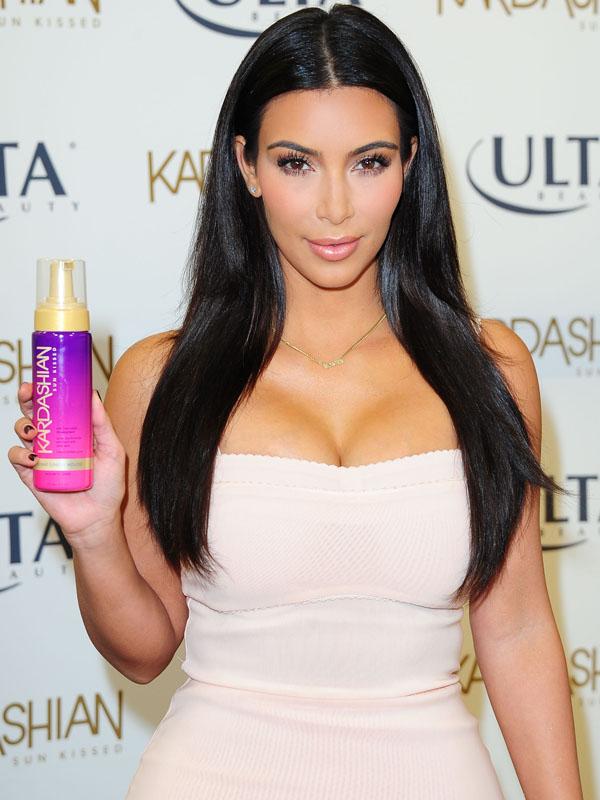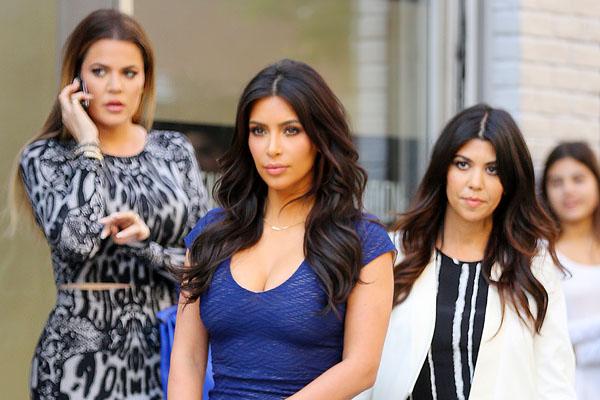 It's about time the Kardashian sisters venture into the hair care kollection (or, um, collection) business. After all, their silky (sometimes blonde and ombred) locks are synonymous with the beachy wave.
According to who broke the news of the reality TV stars' latest gig, they have partnered with Farouk Systems Inc to create a line, Kardashian Beauty, which is said to consist of styling products, accessories, and hair tools. Here's hoping for a Kardashian-inspired curling iron and a gem of a dry shampoo. Are we right?
Article continues below advertisement
OK! News: Is Steve Jobs Actually Alive? The Picture You Have to See to Believe
"We have been developing Kardashian Beauty carefully with our fans' needs in mind as well as our individual hair care needs," said the Kardashian sisters in their statement to WWD. "Our personal desire for healthy, beautiful hair and hands-on product development has allowed us to design products we felt were missing in the market."
PHOTOS: Is This the Cutest Photo Kim Kardashian Has Ever Posted?
But what are their individual hair care needs exactly? Not ones strand is ever out of place (no, but really) so it's kind of hard for a girl to tell. If we break it down, we know Kim has gone blonde and then back to brunette, so a color protectant definitely comes to mind. And like we mentioned earlier, anything that preserves a beachy wave (without fly-aways) would be kindly appreciated. Please and thank you.