STYLE
Time to Shop! The Kate Bosworth Topshop Collection Has Been Revealed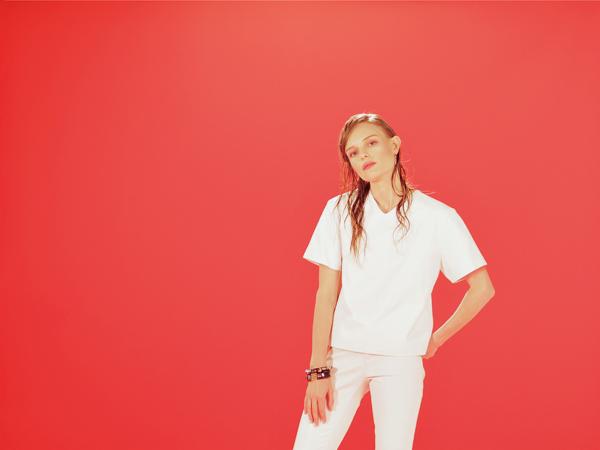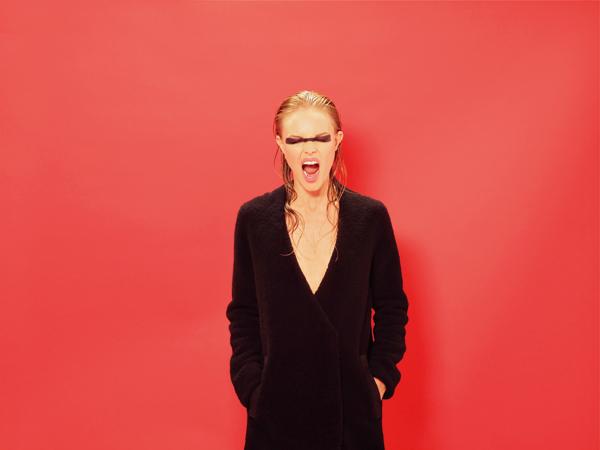 Do you hear that? It's the girls who like a clean-cut winter wardrobe filled with simple lines and tailored, immaculate silhouettes screaming in animated fits of joy because they've come across Kate Bosworth's 46-item Topshop collection. Was that a little dramatic? Once you see some of her campaign images, you'll realize that the reaction, while it seems a tad theatrical, is warranted. Trust us—you've never believe how many pairs of leather pants and neutral tees you actually desire.
Article continues below advertisement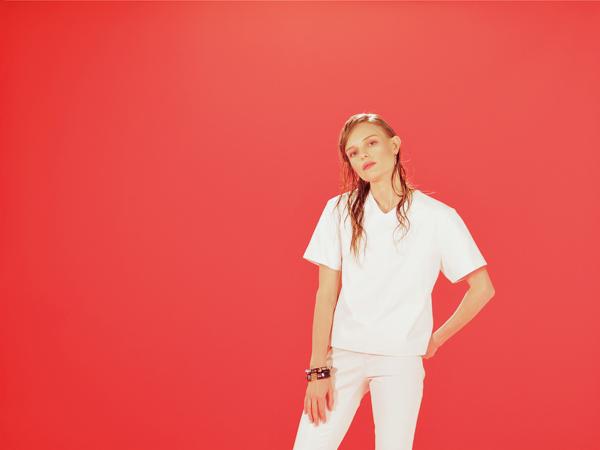 Photos: Yep, Jennifer Lawrence and Dior Make an Unbeatable Combination 
The celeb, who won our hearts back in 2002 during her Blue Crush days, reportedly wanted her line to encompass a masculine and feminine feeling. And if that means more menswear-inspired pieces that are made to fit a women's body but still hold that guy-ish feel, we're in.
Get excited, ladies.
"The collection is tailored and classic. For fall, we wanted to create luxurious pieces with a strong minimalist approach. Slim silhouettes are cloaked in a masculine shape, staying true to the mix of masculine/feminine balance that exists in my personal aesthetic," said Kate in a recent press release.