STYLE
Want Beautiful Skin Just Like Ciara? Check Out This Skincare Product That's in the Spotlight!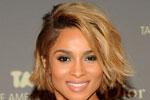 Celeb singers like Ciara are always under the spotlight. No, they really are. Today's hot artists aren't singing their catchy tunes in a dark room without an audience while wearing their sweats and hoodies. These celebs are out on stage under the lights for everyone to see. So we see their costumes, you know, and their skin. And guess what? It's always flawless. Is this a surprise to anyone else? Didn't think so.
Article continues below advertisement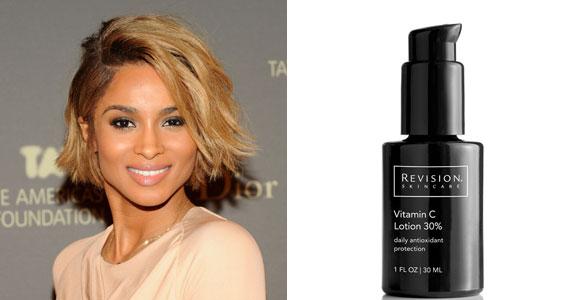 Ciara uses Revision Skincare's Vitamin C Lotion 30% to keep her skin lookin' cute. The product helps to keep wrinkles and dark spots hidden. It also brightens your skin and protects it from major negatives like UV rays.