STYLE
What Did Kristen Wiig JUST Do to Her Hair?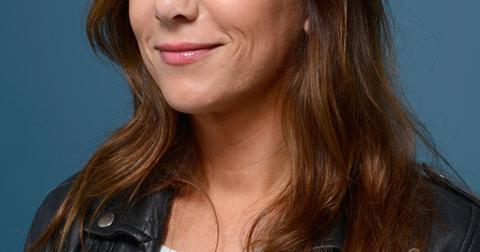 Jan. 8 2014, Published 7:36 p.m. ET
View all comments
Kristen Wiig cuts it all off! Joining the bob bunch, The Secret Life of Walter Mitty star just said sayonara to her long locks and surrendered to the short girls club.
16 GIFs of Kristen Wiig's Funniest SNL Skits
What do you think of Wiig's new look? Love it or leave it? Take our poll below to voice your opinion!
polldaddy poll=7700757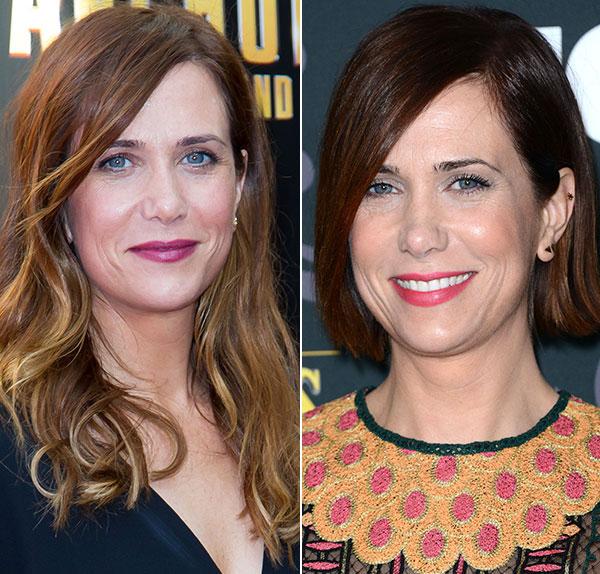 Aside from taking several inches off, Wiig also went much darker for winter. I personally think it's a fun change for the season and for the time being, but I also was a fan of her lighter, longer hair as well. She can always go back in the spring!
Article continues below advertisement