STYLE
What Keeps Oscars Leading Ladies Like Amy Adams Looking So Youthful?
Article continues below advertisement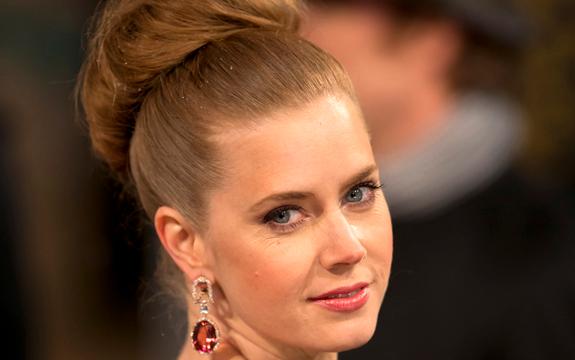 Amy Adams—Nominated for her fourth Oscar, for her supporting role in The Master, Amy, 38, has definitely mastered the art of looking 10 years younger. Karen Asquith says that her secret and that of many celebrities may be applying an anti-aging mask up to three times per week. G.M.Collin's Phyto Stem Cell + Mask is the perfect choice as it can be used as an overnight mask to ensure radiant skin for those early morning gigs.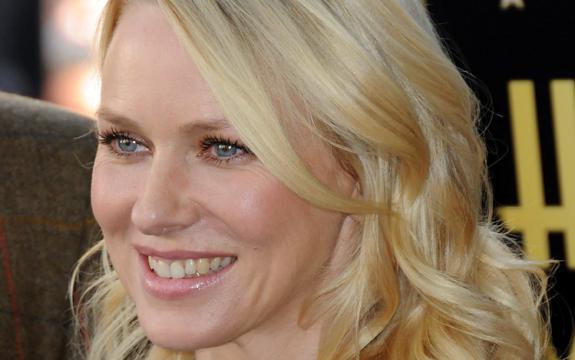 Naomi Watts—Nominated for Best Actress in The Impossible, Naomi is always one to be known for flawless skin. Karen Asquith says that her fair skin and even tone suggests a daily application of sun screen is used on a regular basis.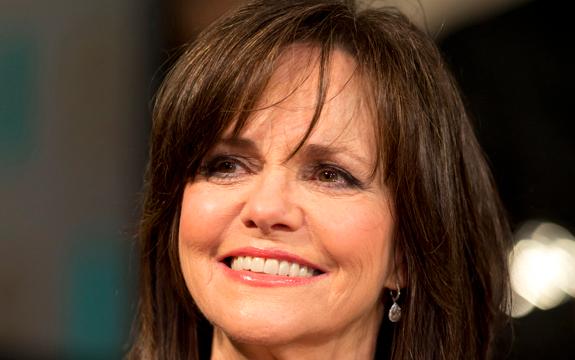 Sally Field—Nominated for Best Supporting Actress in Lincoln, Sally had to portray Mary Todd Lincoln which was no easy task considering she was playing a character 20 years her senior. Karen Asquith says Sally must use a twice-a-day moisturizing routine packed with antioxidants and anti-aging peptides to keep her looking younger.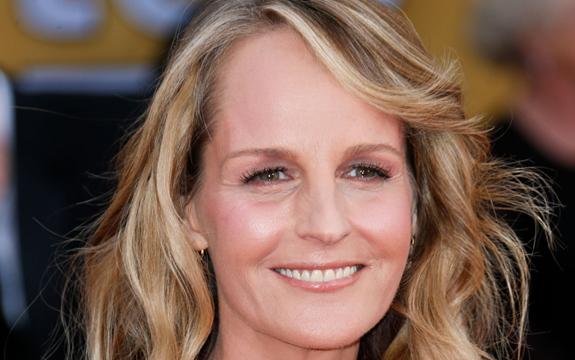 Helen Hunt—Nominated for her second Academy Award for her supporting role in The Sessions, Helen has proved she has only gotten better with age. Karen Asquith thinks a multi-peptide eye cream and an anti-aging serum are some of Hunt's beauty must-haves.
What are some of your tips for staying youthful? Let us know below or tweet us @OKMagazine!