STYLE
What Would the Countess Do? Alicia Silverstone Feeding Her Son Chewed Food & Heidi Klum's Divorce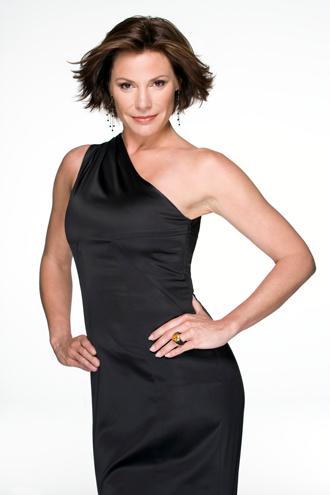 Alicia Silverstone posted a video of her son Bear Blu eating pre-chewed food straight from her mouth outraging everyone from parents to experts. Now, Alicia is fighting back saying that she stands by her feeding method. Do you think this a proper way to feed your child and should Alicia expect the public to not be taken aback by this method?
As a nurse, I can assure you that there are better and more sanitary ways to feed your child than the method used by Alicia Silverstone. Maybe pre-chewing was used before there were blenders and food processors but that was a very long time ago before we knew about germs and diseases.
Article continues below advertisement
Since every state's divorce laws are different, it's difficult to say why Seal filed his own divorce papers after Heidi filed hers. I suggest that divorcing couples work out an agreement before filing paperwork so that the process goes quickly and smoothly. The only people who win in a contested divorce are the lawyers.
Tip: If you and your spouse are having difficulty reaching a settlement, hire an arbitrator and avoid a costly court battle.