STYLE
What Would the Countess Do?: Friend Favors; Quitting With Pals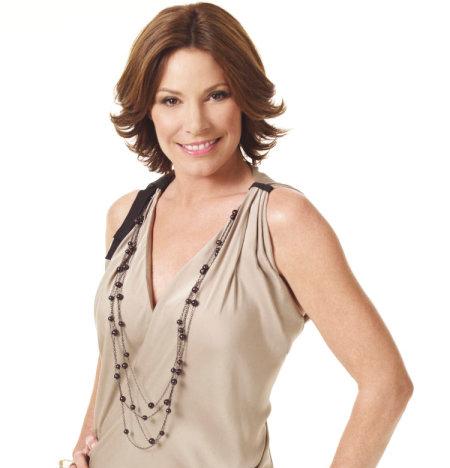 A friend puts forth a candidate for a job you're hiring for — but you end up not really liking them. How do you let the candidate down without causing bad blood between you and your friend?
Just because your friend suggested that you interview a person they know doesn't mean you are obliged to hire this person, especially if he or she is not a good fit for your organization. Your first responsibility is to your employer so if you have to reject this friend of a friend, just tell the interviewee that unfortunately you will not be able to offer them a job and call your friend and say the same thing. If your friend is upset with you for doing what you think is right for your organization, then maybe you need to reevaluate your friendship.
Article continues below advertisement
WHAT WOULD THE COUNTESS DO?: SUBSTANCE ABUSE PROBLEMS; POLITICAL CONFRONTATIONS
Tip: Nepotism stacks the deck with jokers, not aces.
Eddie Murphy has dropped out of hosting the Oscars after his Tower Heist director, Brett Ratner, pulled out from producing. Should Eddie have stuck with the job or is it understandable?
Eddie Murphy's decision to pull out of hosting the Oscars is his to make and since he didn't provide an explanation to the press, we'll just have to assume he values loyalty (and future roles in Ratner's movies) more than his hosting fee. Since hosting the Oscars is a sought after gig, the new producer will not have any difficulty filling the vacancy. Will the Oscars be as funny without Eddie? I guess we'll have to tune in to find out.
Tip: There's no business like show business!
LuAnn has released an iPhone app called Countess Luann available through the Apple Store. For all information please go to her website www.luanndelesseps.com. For everything Countess LuAnn, check out www.luanndelesseps.com, follow her on Twitter and check out her Facebook page!