VIDEOS
5 Shows To Watch on July 4th Like The Macy's Fireworks Spectacular, The Tia & Tamera Marathon and More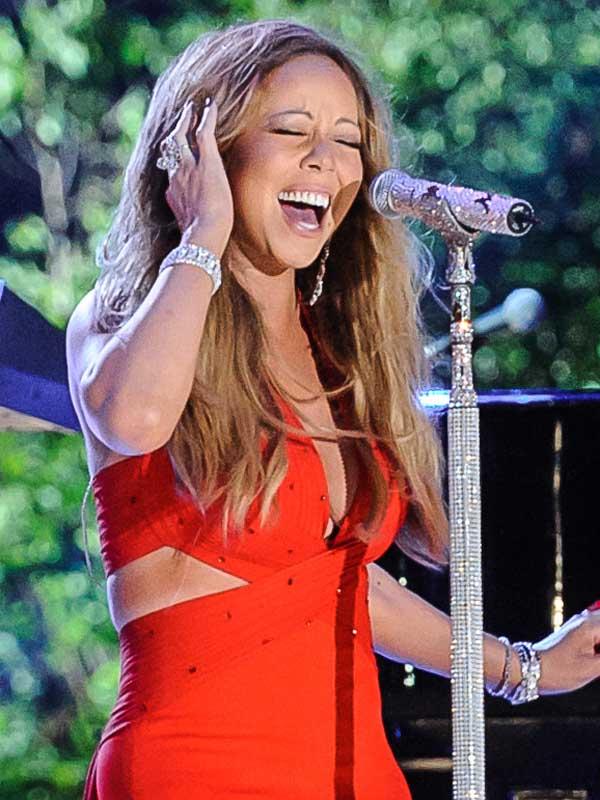 Happy July 4th! Happy day off from work! Happy day to do whatever the heck you want! See what's to watch on TV tonight in case you're home with nada to do, from two July 4th concert specials to tons of amazing can't-miss marathons. Happy TV watching!
Photos: Patriotic Fashion To Celebrate July 4th
Beverly Hills, 90210. 10am-7pm on SOAPNet. Um, you can thank the nostalgia gods for this one. It's an entire day's worth of our favorite moments from West Beverly High! Yup, productivity today officially just became non-existent.
Article continues below advertisement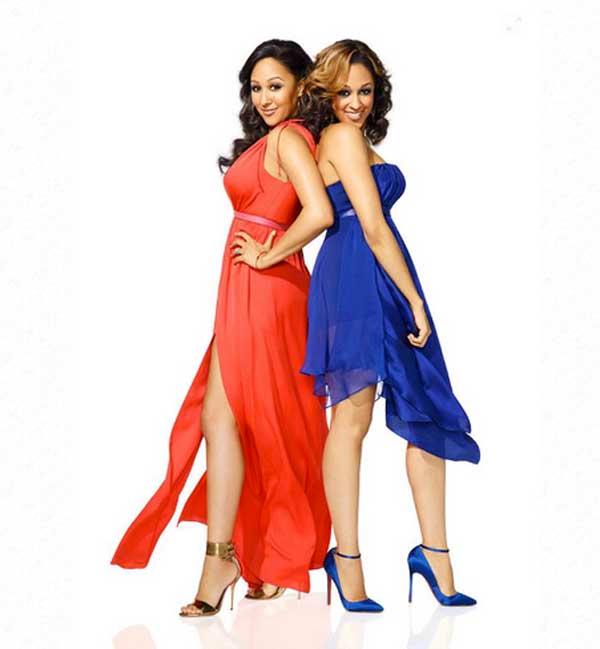 The Walking Dead. Noon-7pm on AMC. AMC will be replaying all of season 1 in a 7-hour long marathon today, followed by season 2 on Friday and season 3 on Saturday. Because nothing screams America like a TV show about zombies.
Photos: 12 Lessons Learned from RHONJ
Macy's 4th of July Fireworks Spectacular. 8pm on NBC. If you can't watch the fireworks live tonight, watch 'em on TV. This special is hosted by Nick Cannon and features (pre-taped) performances from Mariah Carey, Selena Gomez, Taylor Swift and more. You in? Cause we are.
Philly 4th of July Jam. 8pm on VH1. But if you're not into that kinda music, Vh1 has a similar July 4th concert airing at the same time, but theirs features performances from Hunter Hayes, John Mayer, Ne-Yo, and J.Cole. Oh right, and it's hosted by Kevin Hart, so...