VIDEOS
5 Shows To Watch on TV Tonight Like Melissa & Joey, Toddlers & Tiaras and More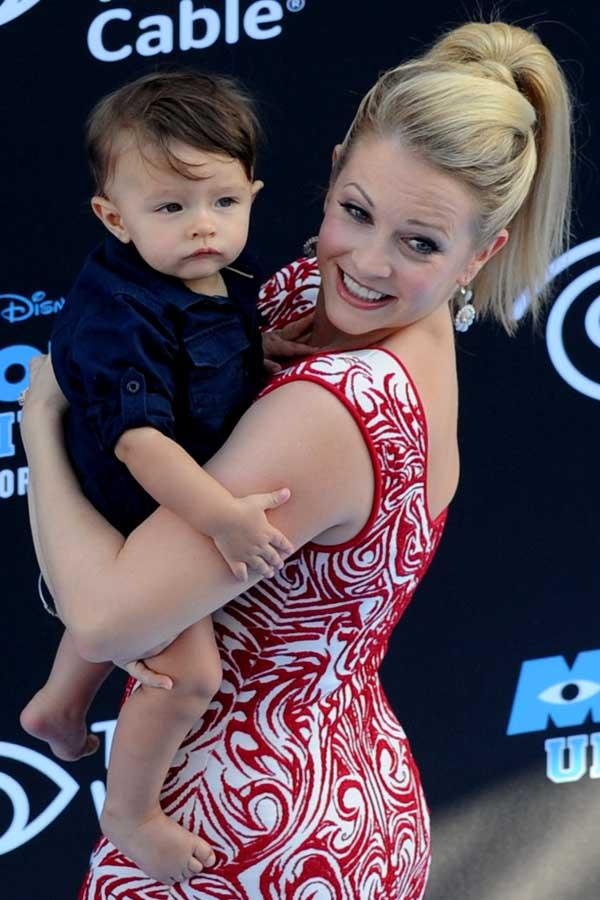 Doesn't it feel like Friday today since there's basically no work for the rest of the week? Thanks for being born, America! But don't let that confuse your TV schedule—your fave Wednesday shows are on tonight as usual. See what we're watching tonight below and what you should tune into, too, if you're not off drinking or something...
Photos: Exclusive Interviews With The Cast of The Way Way Back
Big Brother. 8pm on CBS. The first houseguest from the brand new season of BB gets evicted tonight. Any guess on who it'll be? Anyone?
Article continues below advertisement
Melissa & Joey. 8pm on ABC Family. Melissa Joan Hart's real life son, Tucker, makes his acting debut on tonight's episode. Cue the "Awwwws!"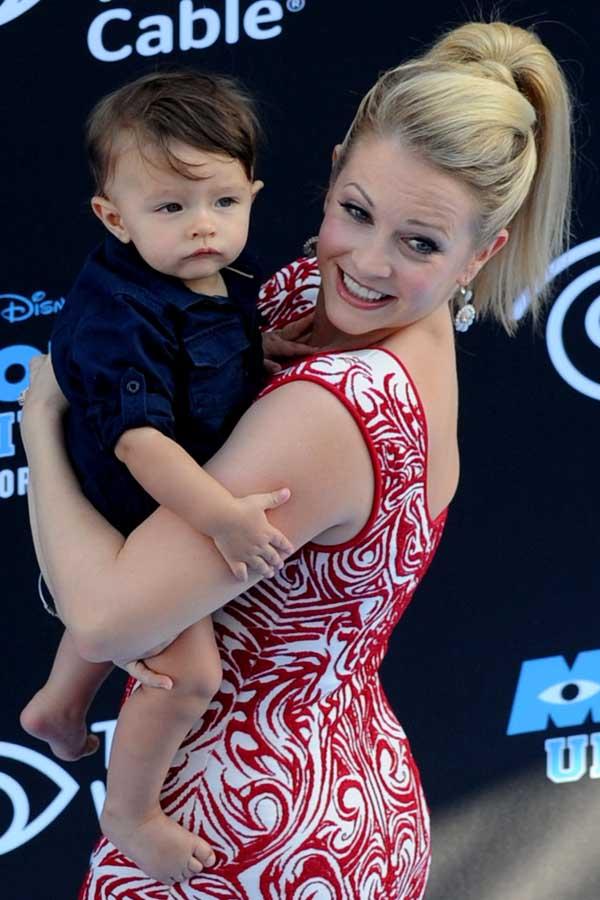 Toddlers and Tiaras. 9pm on TLC. This week's ep takes us to Charlotte, NC to the Stars N Glitz pageant. Yeah, sounds amazing just thinking about it.
Making of Red 2. 9:30pm on HBO. Get the scoop on all the juicy behind-the-scenes details on the making of this summer's action thriller sequel starring Bruce Willis, John Malcovich and Mary-Louise Parker.