VIDEOS
OK! Exclusive: Get A Sneak Peek Of TLC's Inspiring My 600-lb Life Catch-Up Special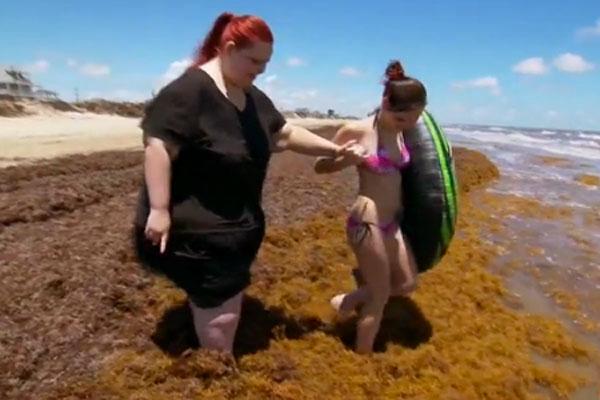 All of TLC's shows are known for bringing the waterworks—we cried at Jill Duggar's wedding on 19 Kids & Counting, and we cried again as Jen Arnold went through cancer treatment on The Little Couple. But tonight with the premiere of My 600-lb Life, we'll get to catch up with two women mid-way through their weight loss, and we just know we're going to be getting emotional yet again. Heck, we're tearing up just from watching this clip!
Article continues below advertisement
PHOTOS: Which Duggar Is The Next To Get Married?
In this exclusive preview from tonight's "Where Are They Now?" special, Christina goes to the beach for the first time. Before, she was too heavy (and self-conscious) to enjoy a day in the ocean, but now that she's losing weight, she can finally enjoy the sunshine and live the typical life of a 20-something. But we wish we could say her marriage was still going swimmingly, too...