VIDEOS
The Property Brothers Discuss Their Previous Job as Underwear Models!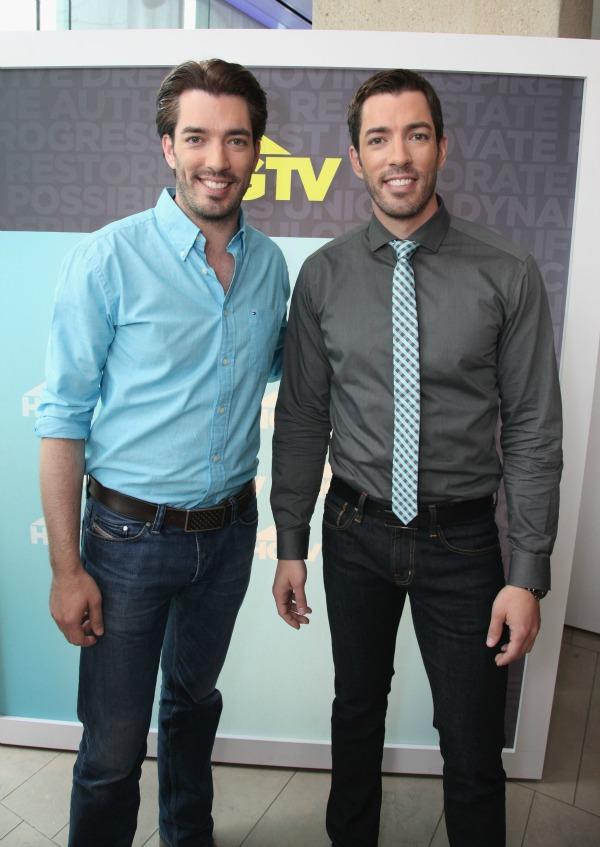 Drew Scott and Jonathan Scott are very busy, smart and hard-working guys. You don't just become HGTV's Property Brothers overnight. But what were they doing before they became our favorite home-renovating twins?
Photos: The most amazing movie closets EVER
Well, they were underwear models! They've got the bods to match those brains, so it only makes sense. Check out the video above to see what they have to say about it.
Article continues below advertisement