VIDEOS
The 'All My Children' and 'One Life to Live' Casts Give Their Best Shocked Faces!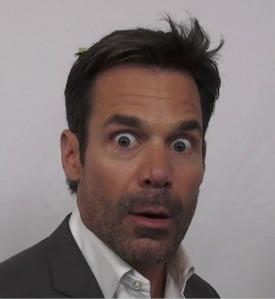 It's happening! One Life to Live and All My Children are returning, and you can watch them starting Monday April 29th on Hulu!
Watch: Corbin Bleu has some secret skills!
So we hit the red carpet premiere for the shows and talked to all the stars and more. Since their characters will have some VERY dramatic scenes on the show, we wanted to know how their real life plays out. Watch in the video above as they share the most dramatic thing that happened to them that day!
Article continues below advertisement