VIDEOS
Asa From Shahs of Sunset Reveals The First Album She Ever Bought!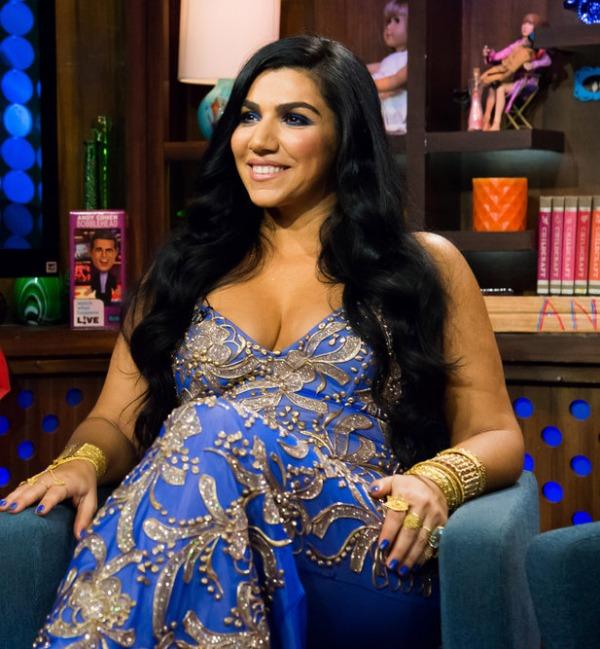 Do you remember the first album you ever bought? Are you a little bit embarrassed by it or are you actually pretty proud of it? Because Shahs of Sunset star Asa Soltan Rahmati is the latter! That's right, she remembers her first big music purchase and still jams out to it.
Watch: What's in Asa's purse? See it all here!
Check out the video above to find out which artist got Asa to fork over her money years ago and why she "loves it to this day." In a round of OK!'s Quick Qs, we also got Asa to reveal the actor that had the privilege of being her celebrity crush when she was a teen and why fake gold terrifies her.
Article continues below advertisement
OK! News: Get the latest details on Teresa and Joe Giudice's court date here
Plus, did you know the Priestess made her first cookbook at the age of 9? It's true! Find out about her secret, life-long love of cooking and the food she would feast on everyday if she could. And get all the details in the video about her most prized fashion possession which sounds like maybe the most glamorous item to ever exist in a closet, ever.