VIDEOS
Shahs Style: Asa Reveals The Surprising Gold Items She Would Wear—And Even Owns!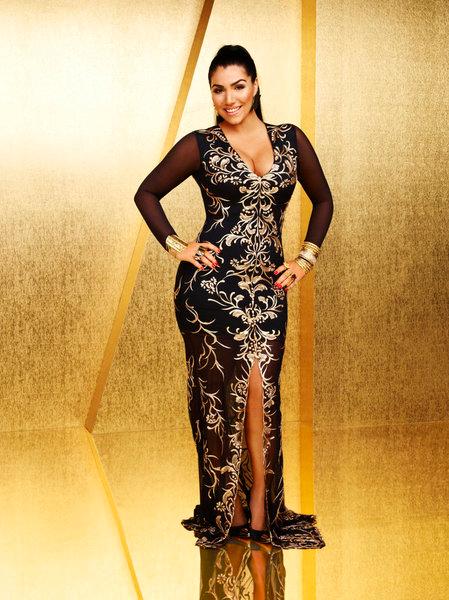 If Asa is known for one thing on Shahs of Sunset...well, it might be her delicious and beautiful Diamond Water. But if she's known for two things, the other one is definitely that she knows how to rock some gorgeous gold accessories.
Photos: Um, Katy Perry and John Mayer are ridiculously cute in these new pics
So when she stopped by the OK! offices we put her style to the test with a little game of Gold Up or Hold Up. We listed some potential gold accessories and found out if we would ever find them on her body or in her garbage. Check out the video above for the answers that may surprise you! Let's just say that Asa opened up to us and revealed some gold items we thought would stay in the 90s, but just might have a special place in her closet.
Article continues below advertisement
Watch: Is MJ dating an Uber driver now?
Plus, the Priestess herself shared her ideas for what she would do to spice up some of the articles of clothing. Seriously can we get a pair of those rainboots after they've seen an Asa makeover? They sound amazing. Asa also divulged her beauty secrets when it comes to gold makeup, why she prefers men's watches and the unique way she used to wear one in high school.
MORE ON:
OK! Original Video