VIDEOS
Ashanti Reveals New Details About the Upcoming Tupac Movie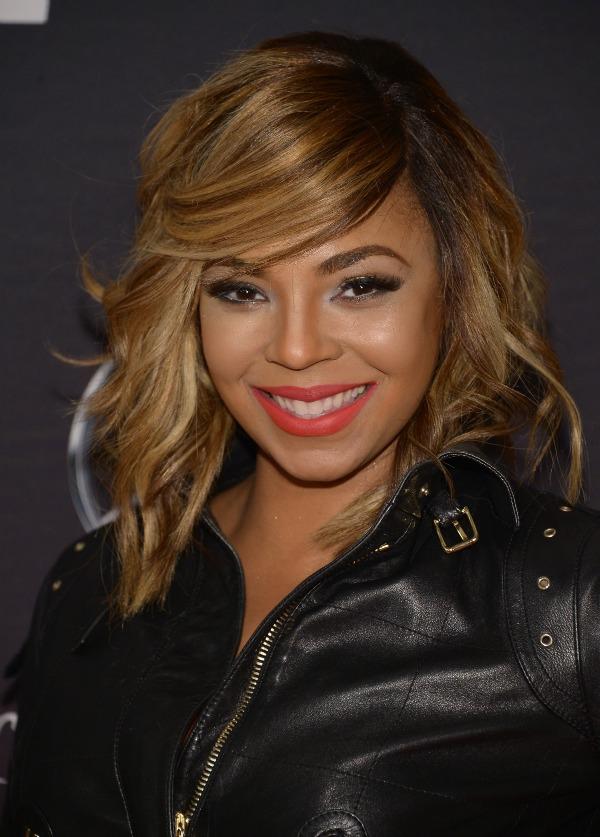 Have you heard about the new Tupac movie that is set to hit theaters in 2015? There's been very few details released so far, but we tried to squeeze a few of them out of Ashanti who is involved with the project.
OK! News: Porsha and Kenya's fight on RHOA is serious
Ashanti will be working on the soundtrack for the movie, which is being directed by John Singleton. She also dropped some clues about what kinds of actors they could be casting and if she will be one of them! Check out the video above to see if she's trying to get some screen time on the film.
Article continues below advertisement